Podčetrtek A game of golf and a delicious homemade lunch at Amon Homestead
A GOLF GAME (9 HOLES) - A DELICIOUS LUNCH AT AMON HOMESTEAD
Duration
9:00 AM - 1:30 PM
The Amon family aims at offering the very best to its guest, be it wines, food, sports activities or accommodation. Here you can relax and enjoy nature. You will marvel at the harmony of natural beauty and human endeavours that is reflected in the beautifully tended golf course with nine holes. For the pampering of all senses you will be served an authentic local home-made lunch.
1
Duration
9:00 AM - 12:00 PM
THE GOLF COURSE ENABLES YOU TO RECONNECT WITH NATURE AND YOUR INNER SELF
Olimje is located in a picturesque landscape on the banks of the river Sotla, an wonderful gem of unspoilt nature. The harmony of natural beauty and human effort is reflected in the wonderfully tended golf course with nine holes. A stroll in the midst of sand and water traps of the nine holes is a real challenge where you will face your inner self and reach deep relaxation as well as test your psychological and physical fitness.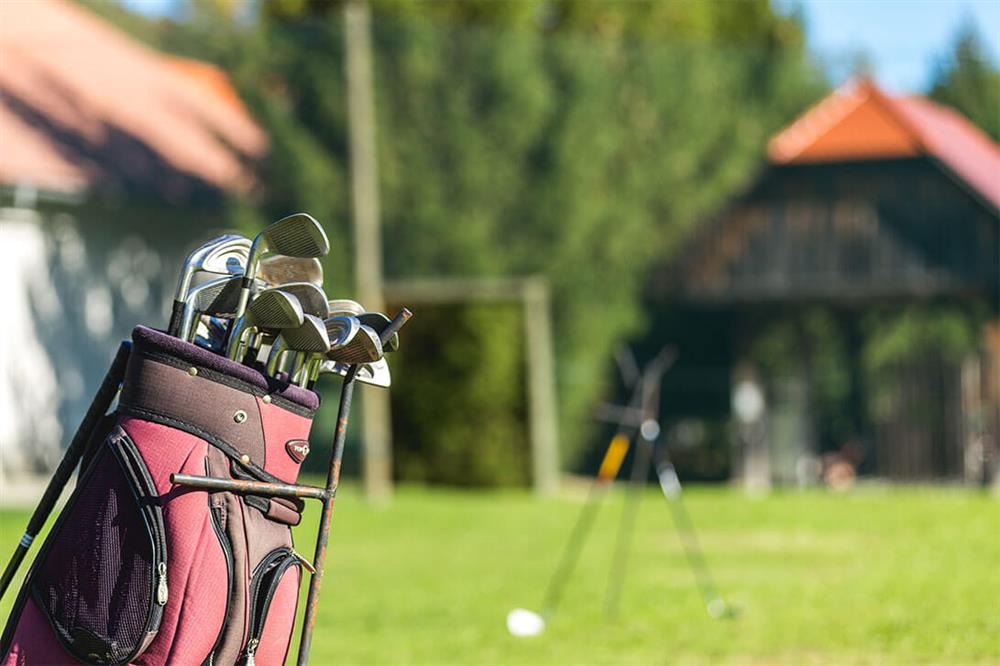 2
Duration
12:00 PM - 1:30 PM
Taste the goodness of organic food prepared according to old home-made recipes
For the pampering of all senses, set off on a culinary journey to the Amon homestead. The rustic style of its decoration is reminiscent of a wine cellar and the equipment also stems from the family's winegrowing and winemaking heritage. They offer dishes made according to old family recipes and place great emphasis on the preparation of healthy organic ingredients. The Amon farm has been awarded the organic farming certificate, so that their chefs can use home-grown ingredients, and homemade produce can be purchased from their small shop called Pri babici (Grandma's shoppe).