Active holidays and pampering for two
Visit of the Tourist Information Centre (TIC) Podčetrtek and walk to the tower house in Rudnica - Lunch at the Amon homestead - Bathing in Terme Olimia (3 hrs) - Tasting and banquet at a tourist farm
Duration
12:00 PM - 6:30 PM
Couples who like to spend their free time in an active way will definitely appreciate a trip that includes a visit of the view tower in Rudnica and bathing in a spa resort, as well as a taste of the local cuisine, an authentic rustic atmosphere and excellent gastronomic discoveries. A diverse and active experience with a bit of pampering.
1
Duration
12:00 PM - 1:30 PM
Lunch at the Amon Homestead
The Amon family aims at offering the very best to its guest, be it wines, food, sports activities or accommodation. Here you can relax and enjoy nature. You will marvel at the harmony of natural beauty and human endeavours that is reflected in the beautifully tended golf course with nine holes. For the pampering of all senses set off on a culinary journey to the Amon homestead, where you will be served an authentic local home-made lunch.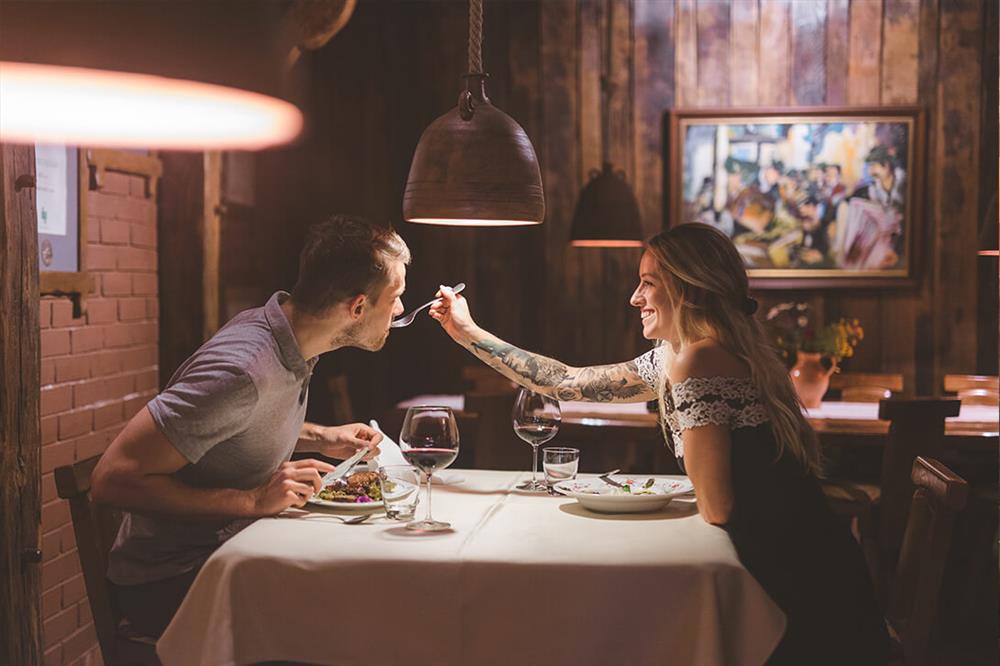 2
Duration
2:00 PM - 5:00 PM
RAZVAJANJE V TERMALIJI RELAX
Še pod vtisi Amonove kulinarike bosta svoje enodnevno doživetje nadaljevala v čudovitem ambientu  Wellnessa Termalije relax. Tu bosta uživala kar 3 ure in pozabila na vse okoli sebe ter se v čutih spet povezala ter nadoknadila čas, ko so bile stvari in ljudje okoli vaju bolj pomembni od vaju samih.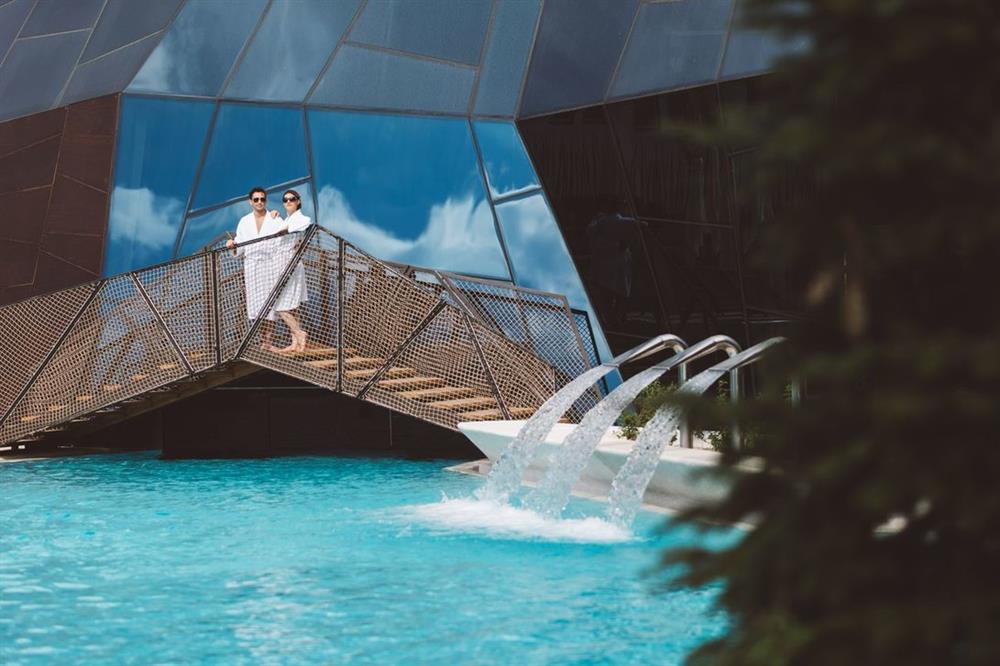 3
Duration
5:30 PM - 6:30 PM
Tasting and banquet at a tourist farm Mramor
In a tourist farm that is located nearby you will enjoy a delicious banquet that will fill you with energy and prepare you for the adventures that follow. The banquet includes also a very interesting tasting of wine of a local producer who has won many awards.