DALEČ STRAN, KJER JE DOMA IZVRSTNOST OKUSOV
Lica bo božalo jutranje sonce, telo pa okrepčal zajtrk lokalnih dobrot.
Duration
9:00 AM - 3:30 PM
Svežemu začetku dneva bo sledila posebna digitalno-virtualna in degustacijska izkušnja spoznavanja vinogradništva. Navdušila vas bo sveža sezonska in lokalna kulinarična ponudba, za popoln gurmanski potep pa še doživetje vinske pravljice ob domačem narezku.
1
Duration
9:00 AM - 10:00 AM
Zajtrk na stolpu Rudnica in ogled sončnega vzhoda
To bo nepozabno doživetje, ker objem narave, domače dobrote in odlična družba so vedno uspešen recept za popoln dan.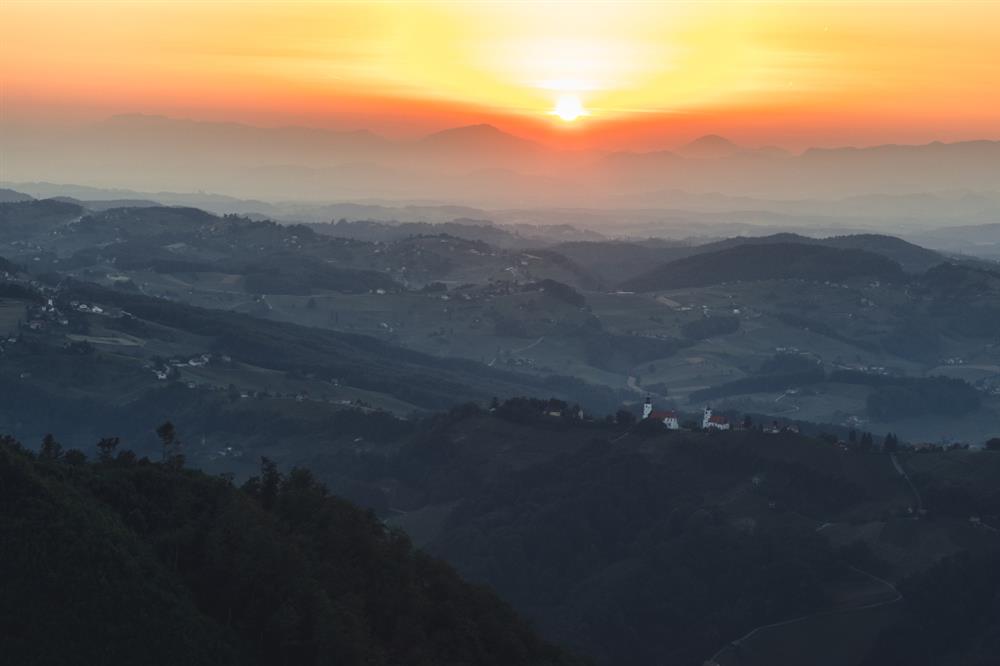 2
Duration
10:00 AM - 12:00 PM
Tradicionalno - digitalna izkušnja v centru za promocijo vin, kulture in turizma v Virštanju
Podajte se na razburljivo popotovanje v več kot 500 let starem objektu Banovina, ki je danes preurejen v sodoben Center za promocijo vin, kulture in turizma, obeta preplet tradicije in najsodobnejših tehnologij.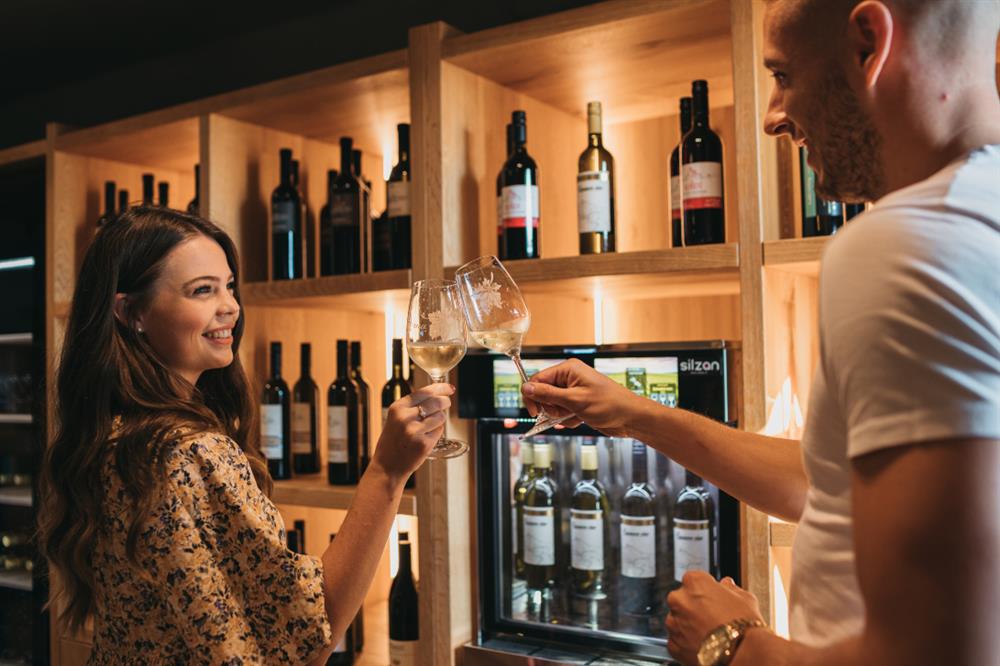 3
Duration
12:00 PM - 2:00 PM
Lunch at the Amon Homestead
The Amon family aims at offering the very best to its guest, be it wines, food, sports activities or accommodation. Here you can relax and enjoy nature. You will marvel at the harmony of natural beauty and human endeavours that is reflected in the beautifully tended golf course with nine holes. For the pampering of all senses set off on a culinary journey to the Amon homestead, where you will be served an authentic local home-made lunch.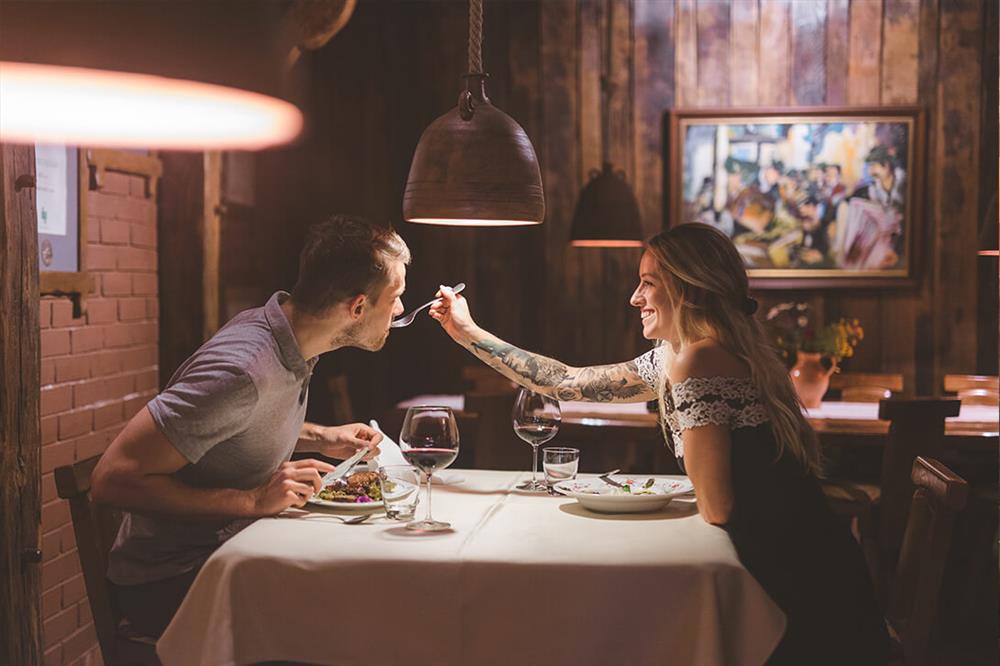 4
Duration
2:00 PM - 3:30 PM
Vinska pravljica z domačim narezkom na Posestvu Mramor
Doživite domače okuse na turistični kmetiji Mramor, kjer so na krožniku vedno pristne kozjanske dobrote, saj prisegajo na domačo hrano izvrstne kakovosti.