Obsotelje, Kozjansko EXPERIENCE SOTLA VALLEY AND KOZJANSKO
PODSREDA CASTLE – HALER BREWERY – AMON HOMESTEAD WITH GOLF COURSE AND LUNCH – OLIMJE MONASTERY – OLIMJE CHOCOLATE SHOP – JELENOV GREBEN
Duration
10:00 AM - 4:30 PM
If you wish to experience the full picturesque variety of the Sotla Valley and Kozjansko, take a trip that will lead your from the most castle-like castle via a micro brewery and a golf course to the monastery and nearby chocolate shop, ending up with an up-close meeting with deer. Unforgettable adventure is only a step away.
1
Duration
10:00 AM - 11:30 AM
VISIT TO THE MEDIEVAL PODSREDA CASTLE
You will be welcomed by a local tourist guide, who will guide your through 'the most castle-like of Slovenian castles', where you will visit a few permanent and temporary exhibitions, as well as the wedding ceremony hall, to name but a few sights. Podsreda Castle is one of the rare Romanesque-era cultural monuments that rose from a dilapidated state to its new role of enriching local cultural life.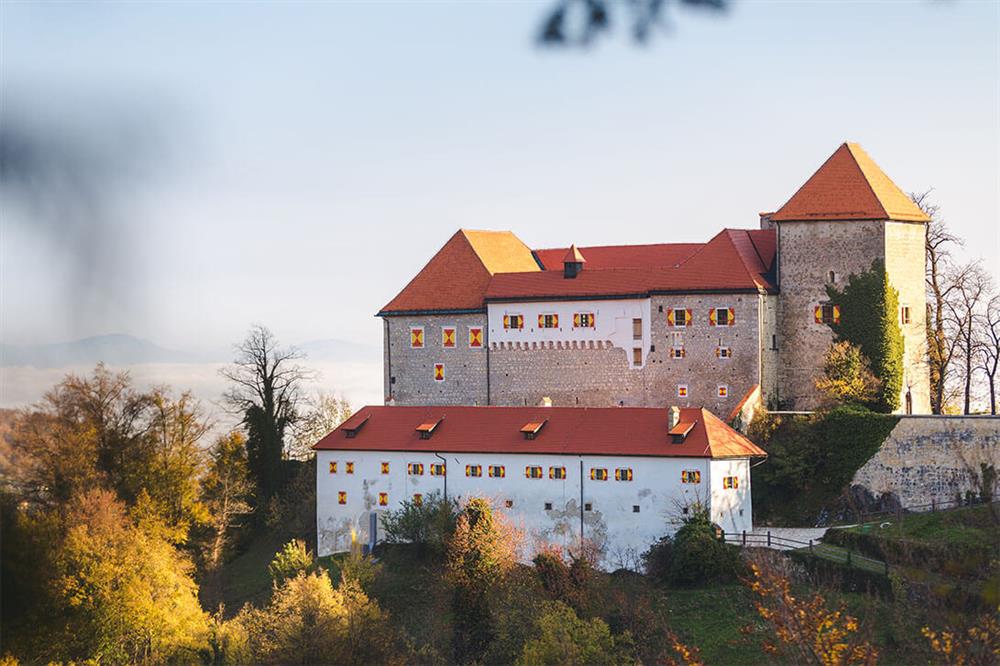 2
Duration
11:30 AM - 12:30 PM
DEGUSTACIJA BELGIJSKEGA PIVA V GOSTILNI PURE
V idilični vasici Podsreda vam bodo, v stari trški gostilni Pure, ponosno predstavili belgijska piva, kjer je svojo poslovno priložnost našla prav belgijska družina Van Quaethem. Gostilno so nedolgo nazaj, po kar dveh desetletjih samevanja, ponovno oživeli. V ceni so vključene 4 vrste piva po 1dcl in mini narezek.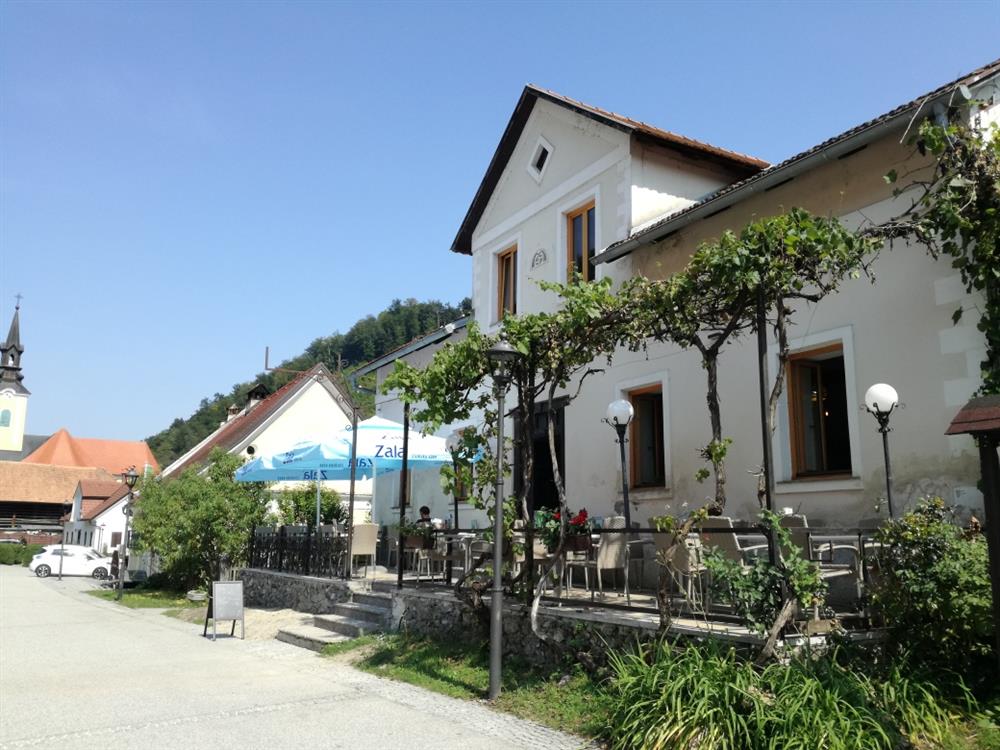 3
Duration
12:30 PM - 2:00 PM
Kosilo na Domačiji Haler
Ker verjamemo, da se boste za tovrsten izlet odločili ljubitelji piv, smo izlet še dodatno začinili s hmeljem. Odkrivanje Obsotelja in Kozjanskega boste nadaljevali na prelepo Domačijo Haler, kjer že več kot 20 let varijo domače pivo. Pri Halerju se boste pomudili dobro uro, saj vam bodo postregli z bogatim kosilo.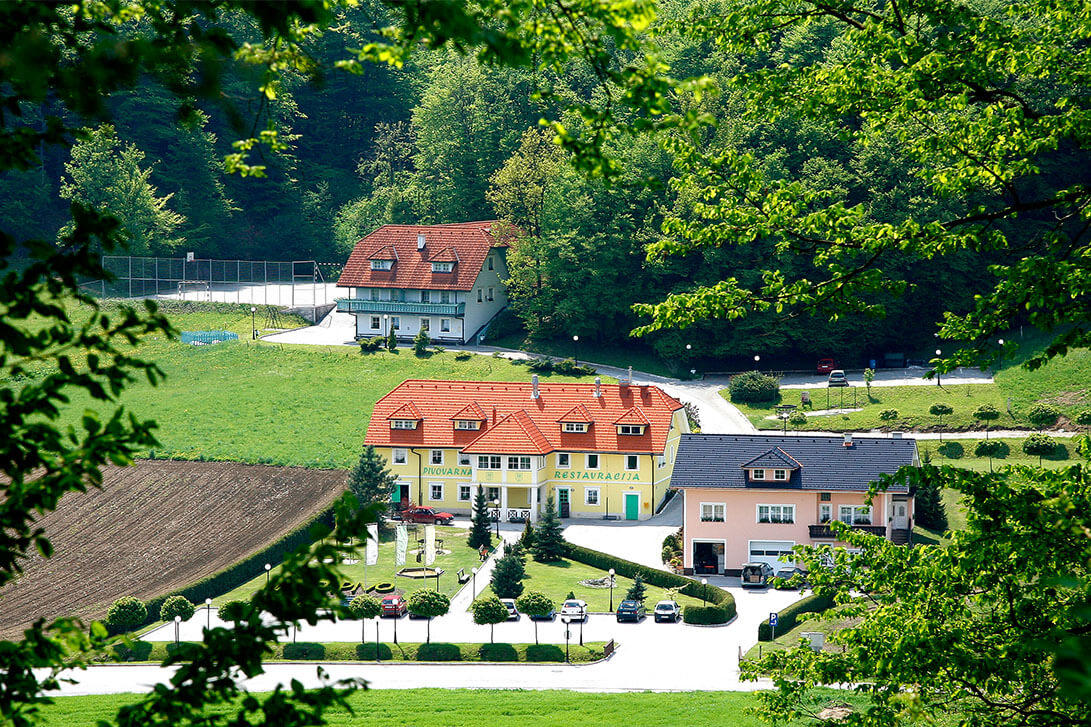 4
Duration
2:00 PM - 2:30 PM
VISIT TO THE OLIMJE CHOCOLATE SHOP
The Olimje chocolate shop is a family-run company that brought back to life the tradition of its forefathers, who made chocolate in Vienna before the onset of the First World War. Today, they offer a wide array of handmade chocolates. From chocolate figurines to truffles, from chocolate bars to dragées to various selected chocolates, you will be hard pressed to find your favourite product. You will be able to witness how chocolates are made and also purchase handmade truffles.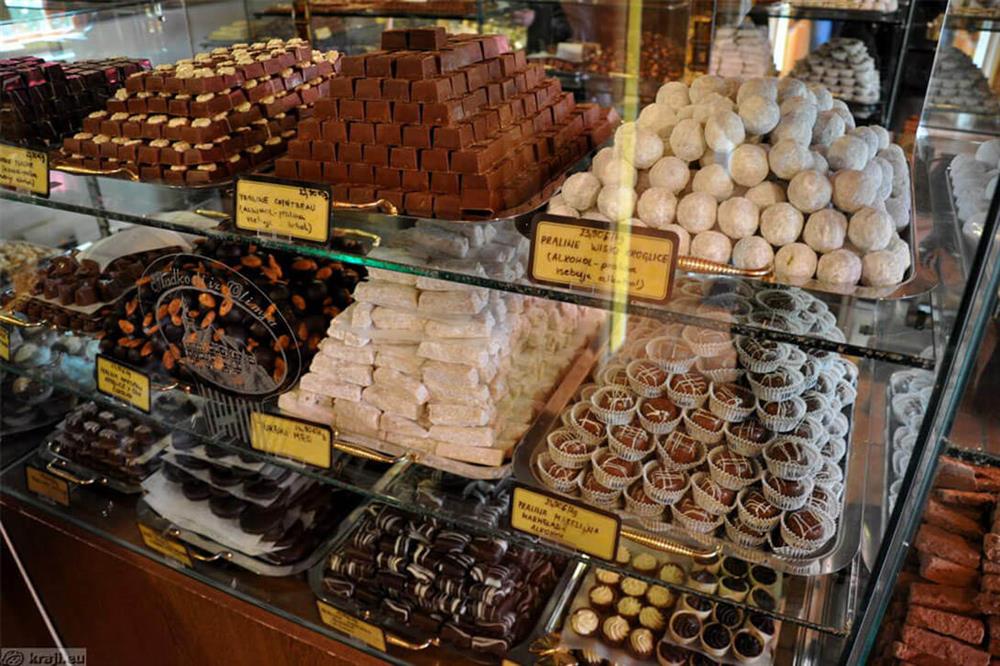 5
Duration
2:30 PM - 3:30 PM
OGLED MINORITSKEGA SAMOSTANA OLIMJE
V majhni vasici Olimje leži v zavetju gore Rudnice prepoznaven Minoritski samostan Olimje. Nekoč prelep dvorec, nekdaj last grofov Attems, je danes samostan, kjer prebivajo manjši bratje sv. Frančiška - minoriti. Ogledali si boste tudi veličastno cerkev Marijinega Vnebovzetja, eno najlepših baročnih umetnin v naši domovini, ki stoji poleg samostana. V zavetju samostana se skriva tudi neprecenljiva umetnina - stara samostanska lekarna s freskami. Sprehodili se boste lahko po vrtu z več kot 200 primerki zdravilnih zelišč in ogledali si boste lahko prodajalno z zeliščnimi pripravki.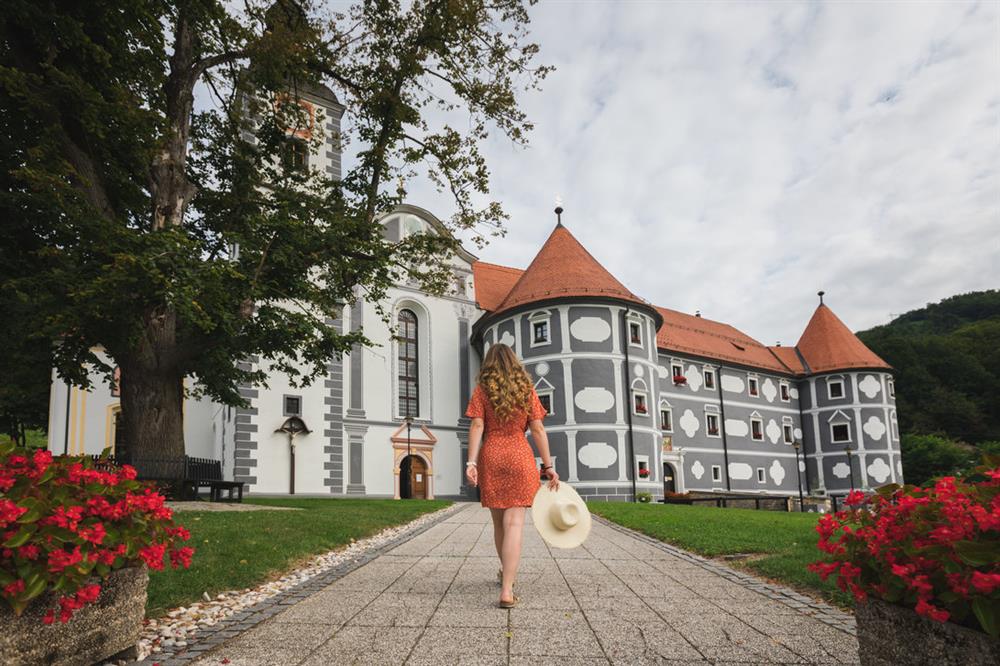 6
Duration
3:30 PM - 4:30 PM
FEEDING THE DEER – AN UNFORGETTABLE EXPERIENCE
A unique feature of the foothills of Olimska gora, the location of the Jelenov greben ('deer ridge') homestead, is a heard of some 100 deer and moufflons,  who roam around freely. You may feed them corn and see them from up close. It is certainly not possible to  be in such genuine contact with the animals ever day, therefore everyone, especially children, will cherish the lasting memory of the experience. At the homestead, you will be welcomed by its kind hosts , who will share with you a few interesting bits from the farm's history. The visit concludes with a tasting of homemade produce at the shop with a possibility to buy some to take home with you.