Obsotelje, Kozjansko FAR AWAY TO OBSOTELJE AND KOZJANSKO WITH TASTING OF BELGIAN BEERS
PODSREDA CASTLE – HALER BREWERY – AMON HOMESTEAD WITH GOLF COURSE AND LUNCH – OLIMJE MONASTERY – OLIMJE CHOCOLATE SHOP – JELENOV GREBEN
Duration
10:00 AM - 4:30 PM
If you wish to experience the full picturesque variety of the Sotla Valley and Kozjansko, take a trip that will lead your from the most castle-like castle via a micro brewery and a golf course to the monastery and nearby chocolate shop, ending up with an up-close meeting with deer. Unforgettable adventure is only a step away.
1
Duration
10:00 AM - 11:30 AM
VISIT TO THE MEDIEVAL PODSREDA CASTLE
You will be welcomed by a local tourist guide, who will guide your through 'the most castle-like of Slovenian castles', where you will visit a few permanent and temporary exhibitions, as well as the wedding ceremony hall, to name but a few sights. Podsreda Castle is one of the rare Romanesque-era cultural monuments that rose from a dilapidated state to its new role of enriching local cultural life.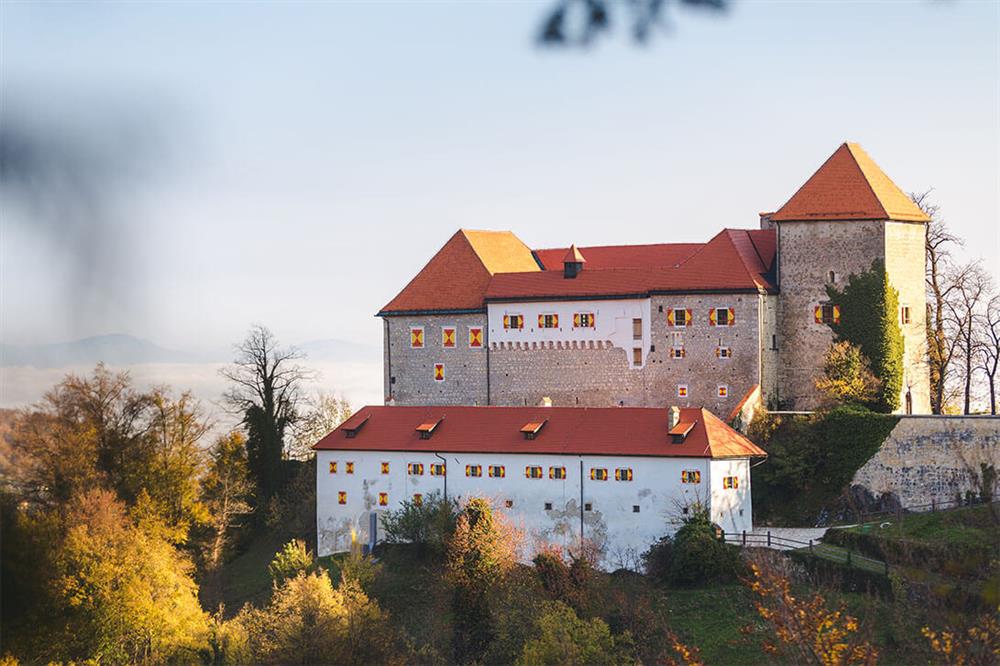 2
Duration
11:30 AM - 12:30 PM
Belgian beer tasting at Pure inn
In the idyllic village of Podsreda, in the old market inn Pure, you will be proudly presented Belgian beers, where the Belgian Van Quaethem family found their business opportunity. Not long ago, after two decades of solitude, the inn was revived. The price includes 4 types of beer per 1dcl and mini cold cuts.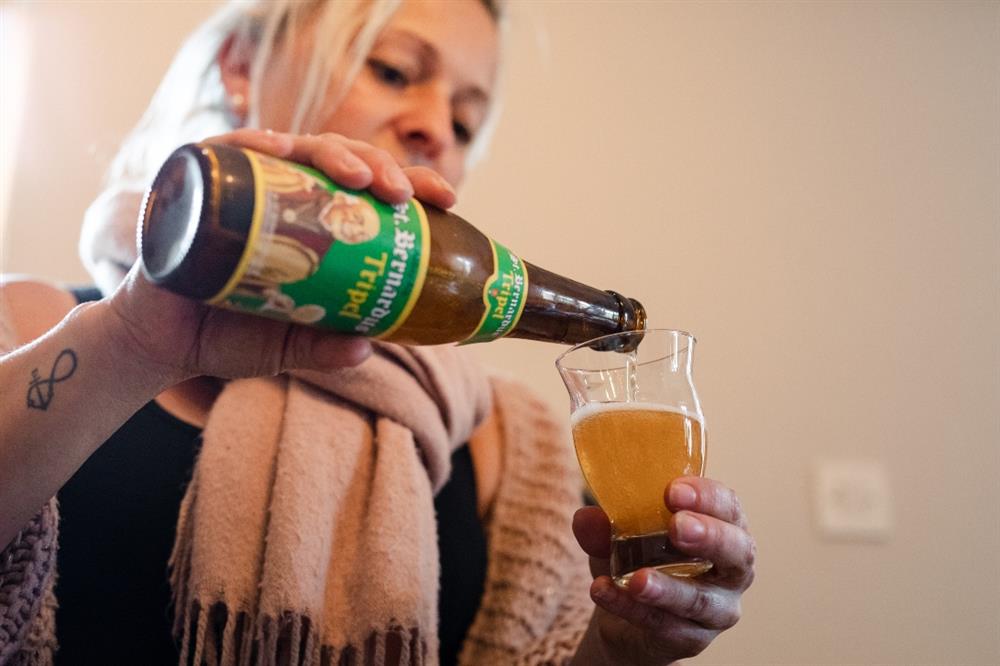 3
Duration
12:30 PM - 2:00 PM
Lunch at Homestead Haler
Since we believe that beer lovers will opt for this type of trip, we have spiced up the trip with hops. You will continue to discover Obsotelj and Kozjanski at the beautiful Haler Homestead, where home-brewed beer has been brewed for more than 20 years. At Haler's you will miss a good hour as you will be served a rich lunch.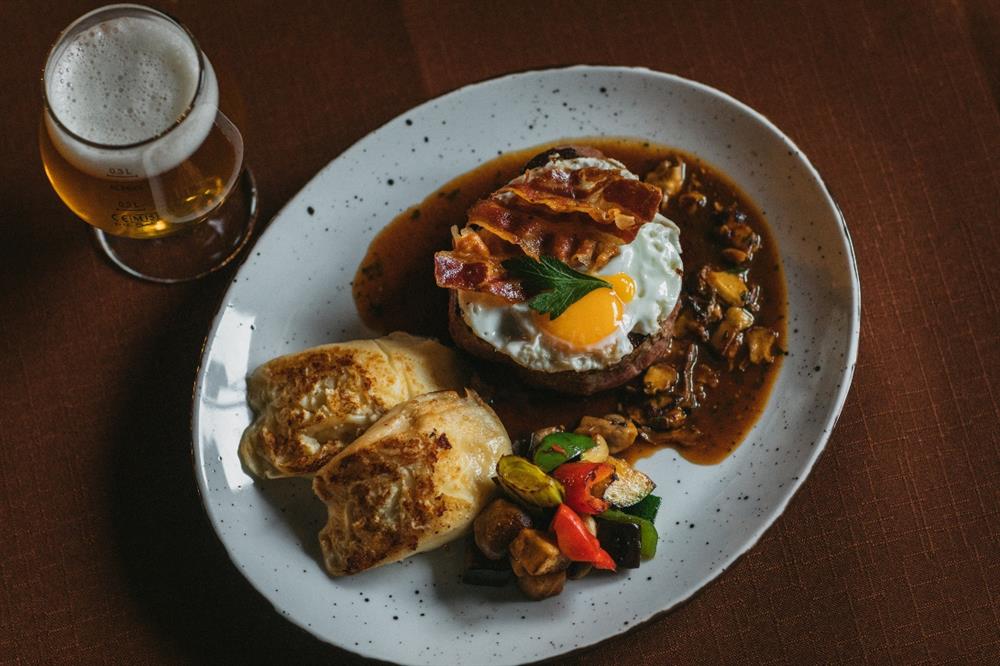 4
Duration
2:00 PM - 2:30 PM
VISIT TO THE OLIMJE CHOCOLATE SHOP
The Olimje chocolate shop is a family-run company that brought back to life the tradition of its forefathers, who made chocolate in Vienna before the onset of the First World War. Today, they offer a wide array of handmade chocolates. From chocolate figurines to truffles, from chocolate bars to dragées to various selected chocolates, you will be hard pressed to find your favourite product. You will be able to witness how chocolates are made and also purchase handmade truffles.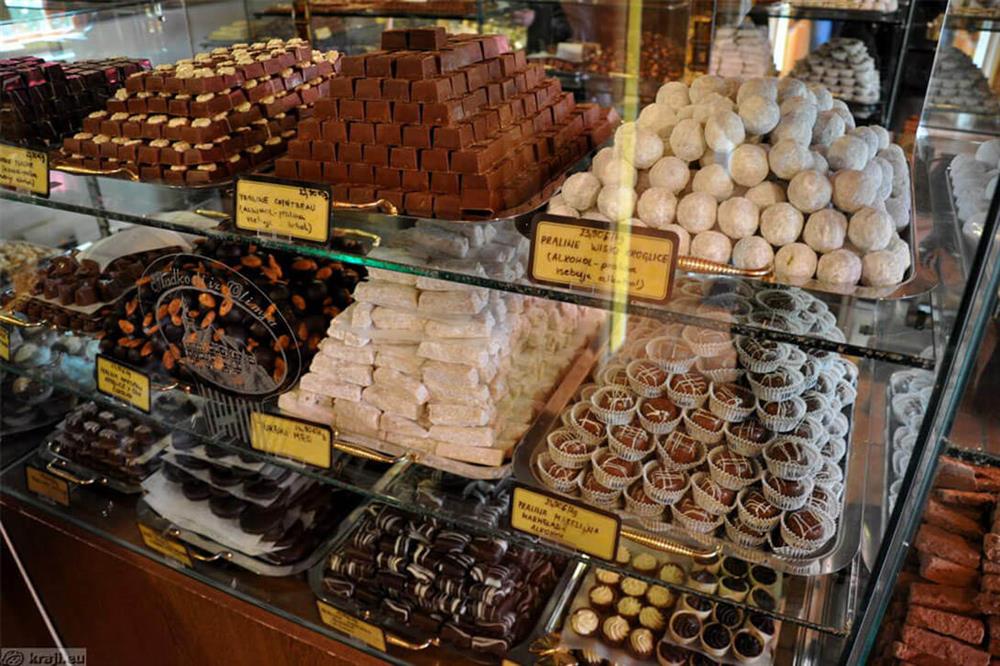 5
Duration
2:30 PM - 3:30 PM
VISIT OF THE MINORITE MONASTERY OF OLIMJE
In the small village of Olimje, in the shelter of the Rudnica mountain, lies the recognizable Minorite monastery of Olimje. Once a beautiful mansion, once owned by the Counts of Attems, is today a monastery where the younger brothers of St. Franciscan - minorities. You will also visit the magnificent Church of the Assumption of Mary, one of the most beautiful Baroque works of art in our homeland, which stands next to the monastery. In the shelter of the monastery is also hidden an invaluable work of art - an old monastery pharmacy with frescoes. You will be able to walk around the garden with more than 200 specimens of medicinal herbs and you will be able to visit the shop with herbal preparations.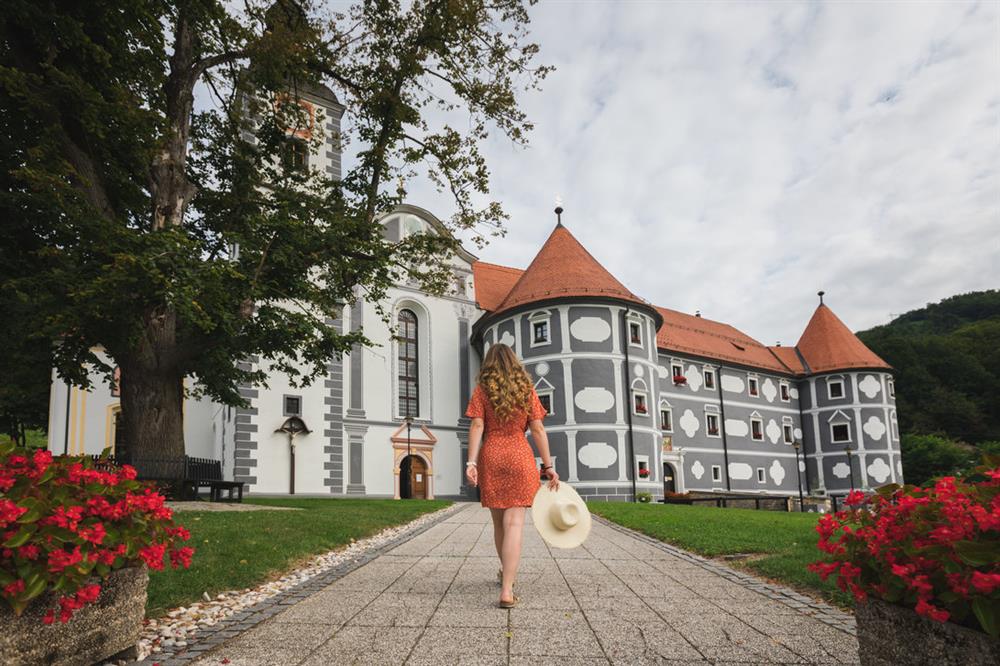 6
Duration
3:30 PM - 4:30 PM
FEEDING THE DEER – AN UNFORGETTABLE EXPERIENCE
A unique feature of the foothills of Olimska gora, the location of the Jelenov greben ('deer ridge') homestead, is a heard of some 100 deer and moufflons,  who roam around freely. You may feed them corn and see them from up close. It is certainly not possible to  be in such genuine contact with the animals ever day, therefore everyone, especially children, will cherish the lasting memory of the experience. At the homestead, you will be welcomed by its kind hosts , who will share with you a few interesting bits from the farm's history. The visit concludes with a tasting of homemade produce at the shop with a possibility to buy some to take home with you.