Podčetrtek PLEASURE AND PAMPERING
GAME OF GOLF AT THE AMON HOMESTEAD – JELENOV GREBEN HOMESTEAD AND LUNCH – VISIT TO THE OLIMJE CHOCOLATE SHOP – PAMPERING AT THE WELLNESS ORHIDELIA
Duration
10:00 AM - 7:00 PM
The experience will lead you around Podčetrtek and its immediate surroundings, where you will experience four different ways to relax: a game of golf, contact with nature & petting deer, the inviting smell of handmade chocolate pralines and pampering in a top-class wellness centre.
1
Duration
10:00 AM - 12:00 PM
VISIT TO THE AMON HOMESTEAD WITH ITS GOLF DEMO AND WINE TASTING WITH LUNCH
Without exception, the Amon family strives to offer the very best to its guest, be it wines, food, sporting activities or accommodation. In their midst, you will find peace and calm and take in pristine nature. You will marvel at the harmony of natural beauty and human endeavours that is the perfectly tended golf with driving range (1 basket) and have a go at the game of golf. All of your senses will be pampered when you set off on a culinary journey to the Amon homestead, where you will be served taste premium Amon wines.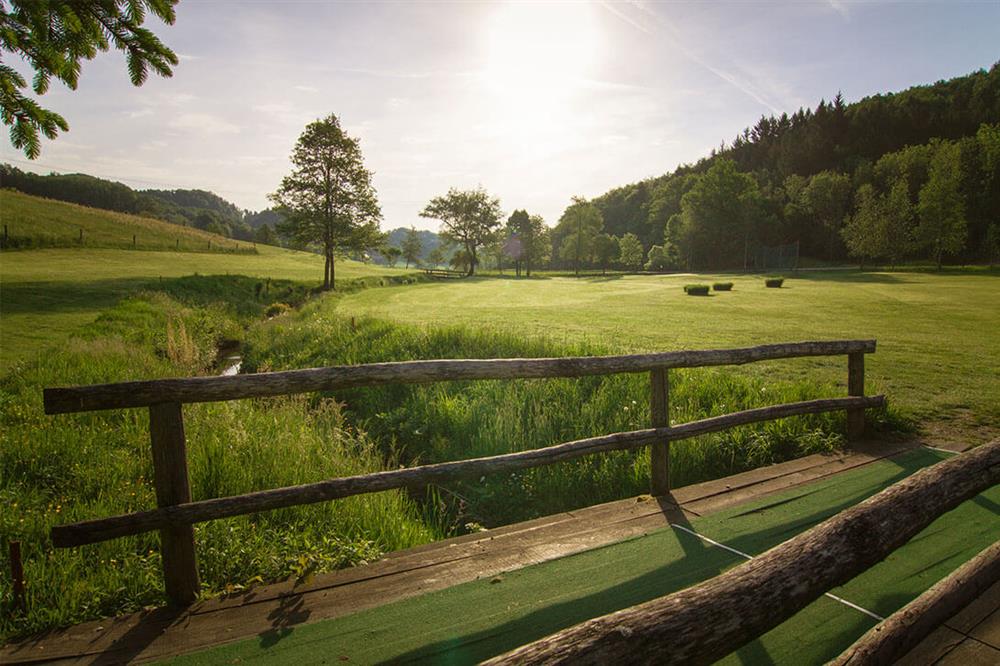 2
Duration
12:00 PM - 2:00 PM
FEEDING THE DEER AND AUTHENTIC HOMEMADE LUNCH
A unique feature of the foothills of Olimska gora, the location of the Jelenov greben ('deer ridge') homestead, is a heard of some 100 deer and moufflons,  who roam around freely. You may feed them corn and see them from up close. It is certainly not possible to  be in such genuine contact with the animals ever day, therefore everyone, especially children, will cherish the lasting memory of the experience. At the homestead, you will be welcomed by its kind hosts , who will share with you a few interesting bits from the farm's history. The visit concludes with a tasting of homemade produce at the shop with a possibility to buy some to take home with you, and they will also treat you to an authentic homemade lunch.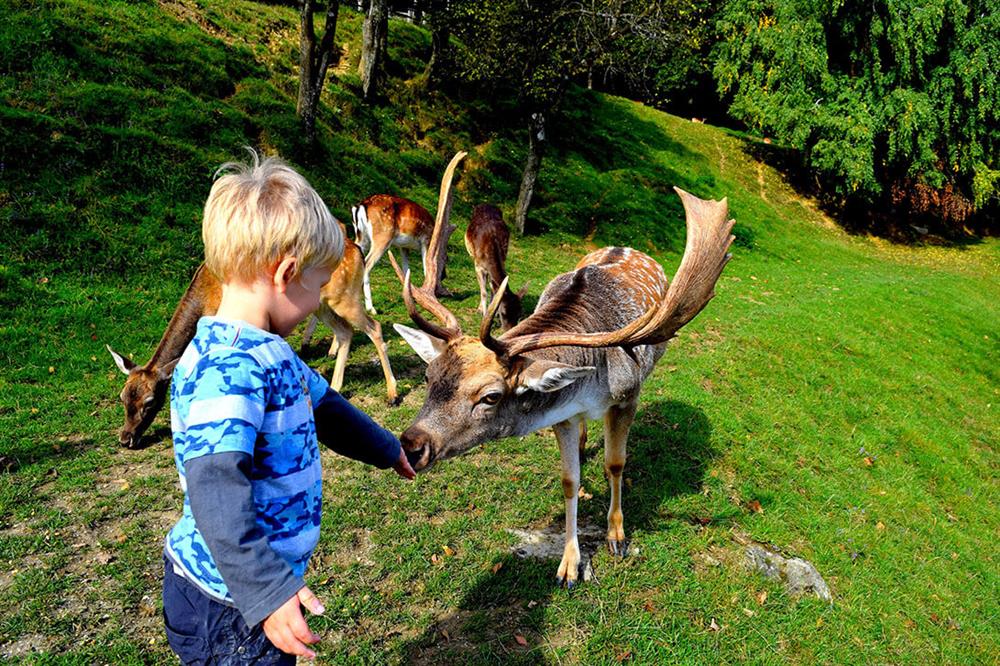 3
Duration
2:00 PM - 4:00 PM
VISIT TO THE OLIMJE CHOCOLATE SHOP
The Olimje chocolate shop is a family-run company that brought back to life the tradition of its forefathers, who made chocolate in Vienna before the onset of the First World War. Today, they offer a wide array of handmade chocolates. From chocolate figurines to truffles, from chocolate bars to dragées to various selected chocolates, you will be hard pressed to find your favourite product. You will be able to witness how chocolates are made and also purchase handmade truffles.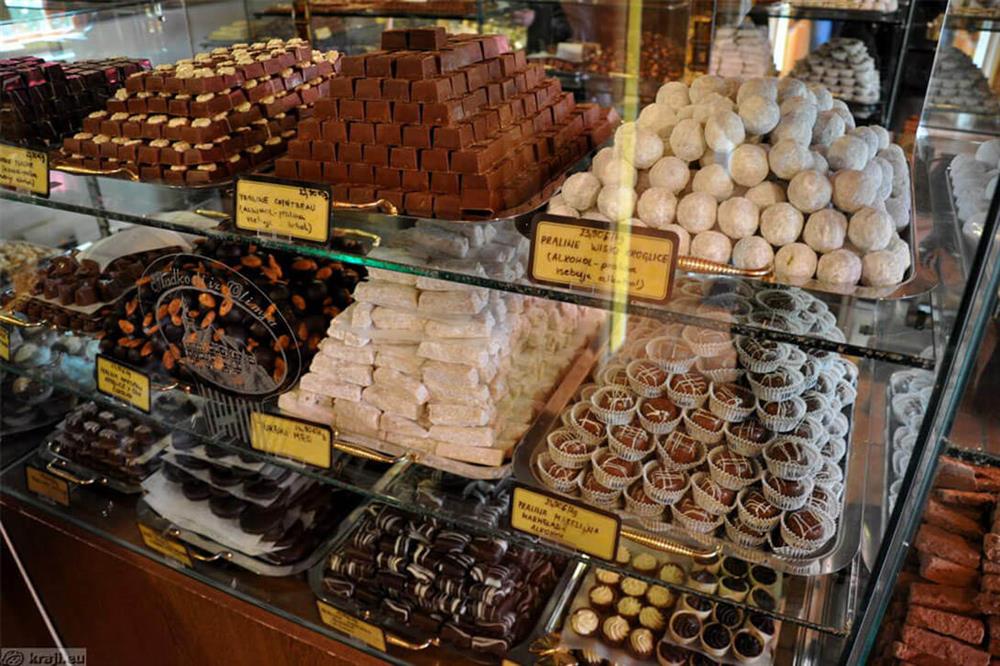 4
Duration
4:00 PM - 7:00 PM
PAMPERING AT THE WELLNESS ORHIDELIA
The most prestigious section of the Terme Olimia resort, which has been awarded the prestigious title of Slovenia's Best Wellness Centre no less than 8 consecutive times, will awaken your senses and appreciation of your body and mind. The clever layout of Wellness Orhidelia enables every guest to find his or her own little corner of peace and relaxation. The three-hour pampering session at the centre will certainly be a deeply relaxing experience for your body.