BACK TO NATURE
Duration
10:00 AM - 3:00 PM
Let the fresh air of Kozjansko blow away all your worries – connect with nature and find the most beautiful green spots.
1
Duration
10:00 AM - 12:00 PM
Tour of the collection orchard
The first stop will be at the administration of Kozjanski Park in Podsreda, where you will be served with apple juice to welcome you. You will watch a short film about the Kozjan park, the orchard throne and the Podsreda square with an emphasis on the Kozjan apple festival. You will go to the orchard of Kozjanski Park  and see the collection orchard, where over 120 traditional varieties of apples and over 70 varieties of pears are planted. Each tree is marked with the name of the variety (also in Braille). In the orchard there are habitats for beneficial organisms - "insect" hotels, nesting boxes and bird feeders.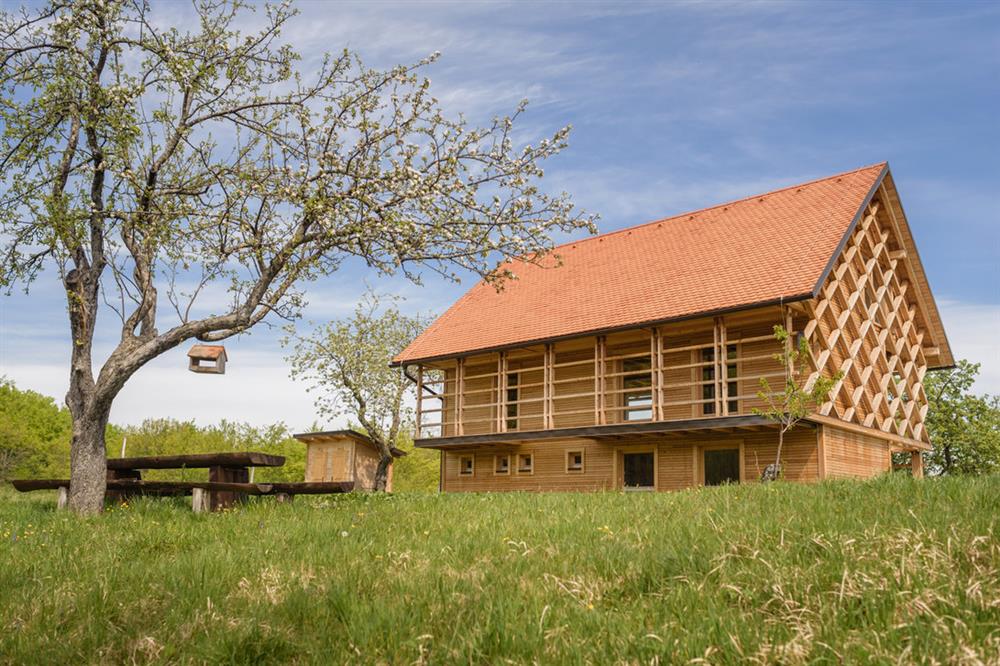 2
Duration
12:00 PM - 2:00 PM
LUNCH AT KOZJANSKI DVOR
Since your stomach IS growling after the bee experience, have lunch at Kozjanski dvor. The long tradition of pizzeria in the Kozjansko region, where pizzas baked in a wood-fired oven delight lovers of this delicious dish, shines in a completely new guise. A variety of vegetarian and vegan dishes are also available.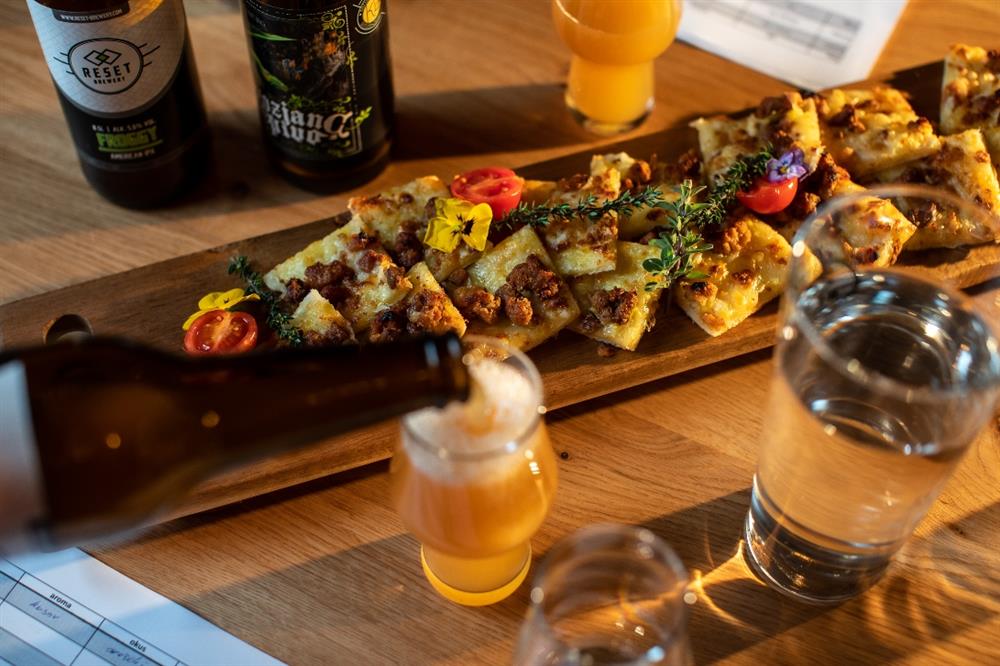 3
Duration
2:00 PM - 3:00 PM
Visit of the beekeeper Ilek
Children as well as parents will once again learn about the fact why the world and humanity cannot survive without bees. While learning about the facts of bees, the whole family will be sweetened in a honey tasting, for which you will also receive apitherapy by inhaling aerosol substances and a beehive.