PODČETRTEK TERME OLIMIA RESORT
Terme Olimia resort – for a holiday that is filled with beautiful experiences!
Discover the soothing effect of thermal water and the power of nature! Do not miss the relaxing wellness centre treatments, enjoy the rich sauna programmes and discover the magical world of Wellness Orhidelia, officially the best wellness centre in Slovenia. Learn everything about the selfness philosophy and address any medical issues with the help of both modern western and alternative medicine.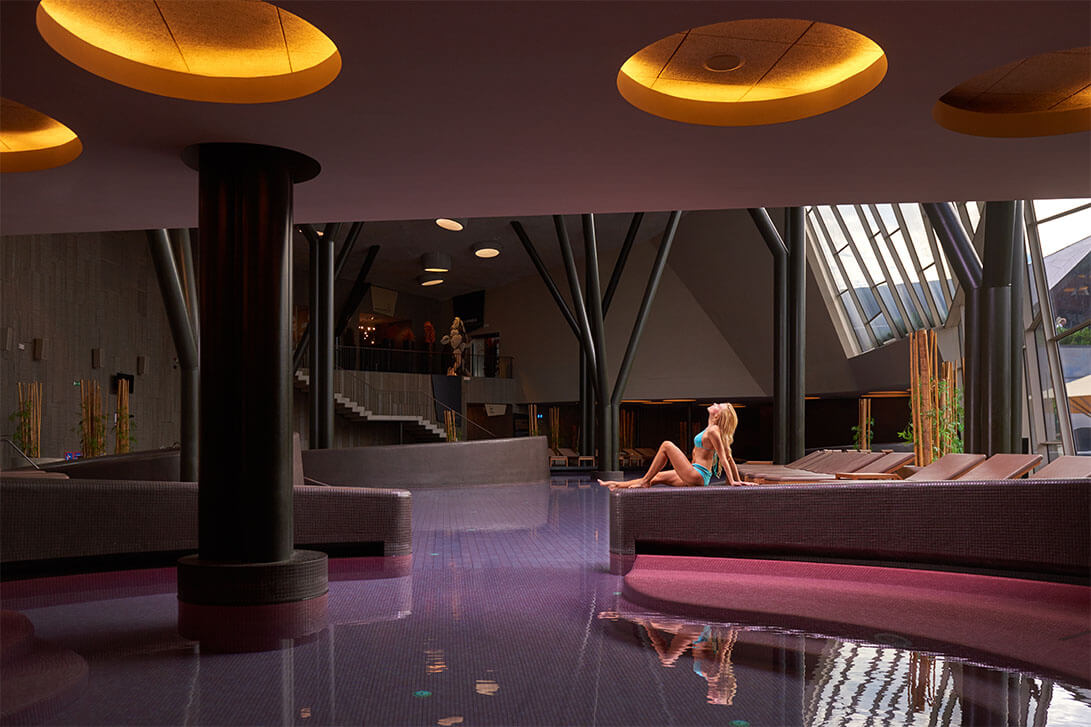 Adrenaline rush attractions for all generations
Water slides that give you an adrenalin rush, pools for all ages, animation programme throughout the day, multimedia playrooms, tasty cuisine and the best ice cream… family vacation has never been thus much fun! The new Termalija Family Fun and the well known and loved Aqualuna are unique water attraction parks loved by both the kids and their parents!
Regardless of whether you're looking for a holiday filled with adventure or a congress destination, the Terme Olimia Resort is the perfect choice.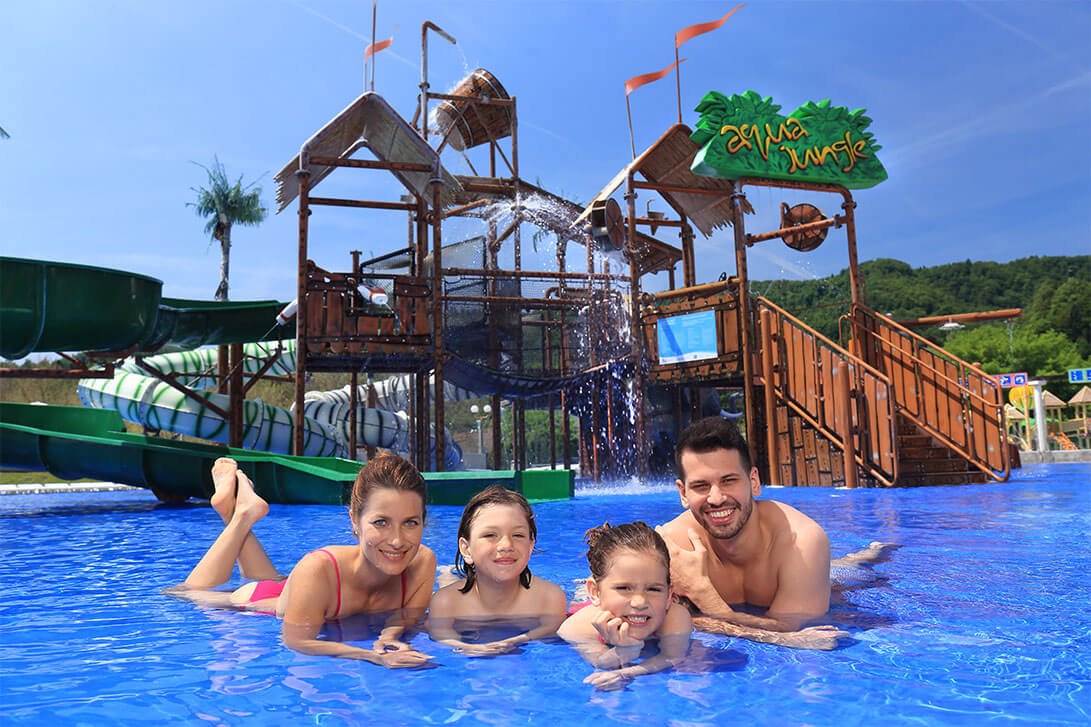 Wellness Hotel Sotelia ****S
What sets Wellness hotel Sotelia apart is its close connection with nature. Its location, dynamic structure, green roofs and large clear surfaces create a feeling of harmonic intertwining with the surrounding nature. they are expecting you and will pamper you in very special ways, such as those offered by the hotel's Wellness center Spa Armonia, with select catering and special areas for any socialising occasion. The hotel also contains a Congress Centre.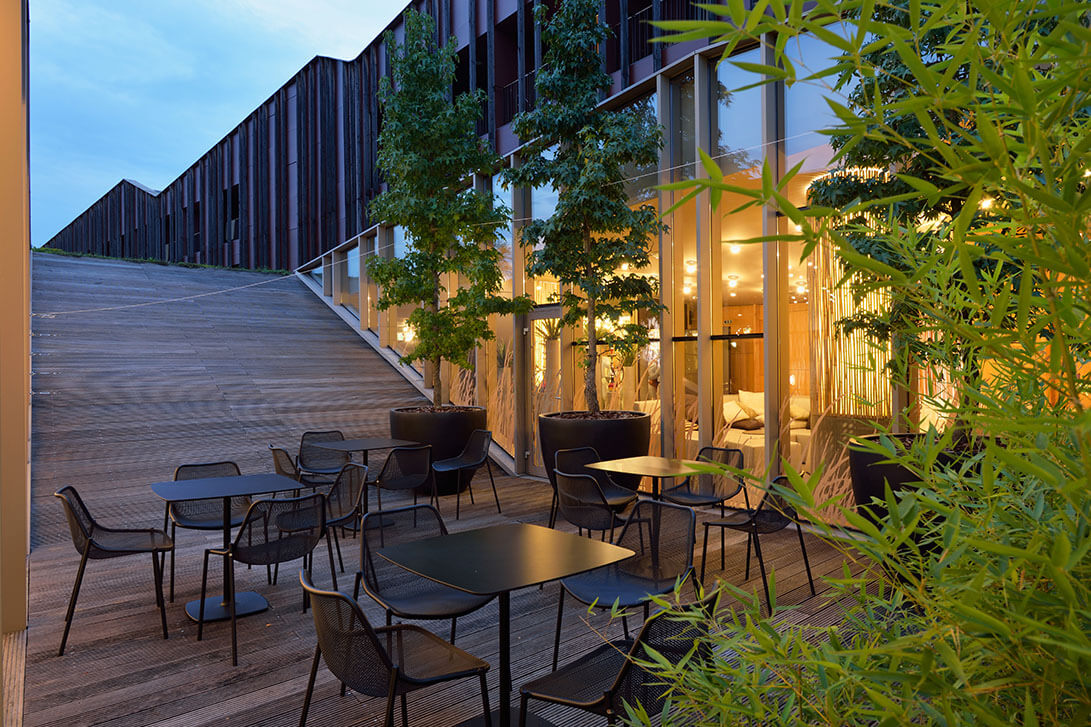 Hotel Breza ****
Hotel Breza reflects homeliness and the relaxed attitude to living. Its rooms guarantee a comfortable stay. The hotel also contains the Olimia Health Centre, which offers a wide array of traditional and modern programs aimed at improving your health and wellbeing.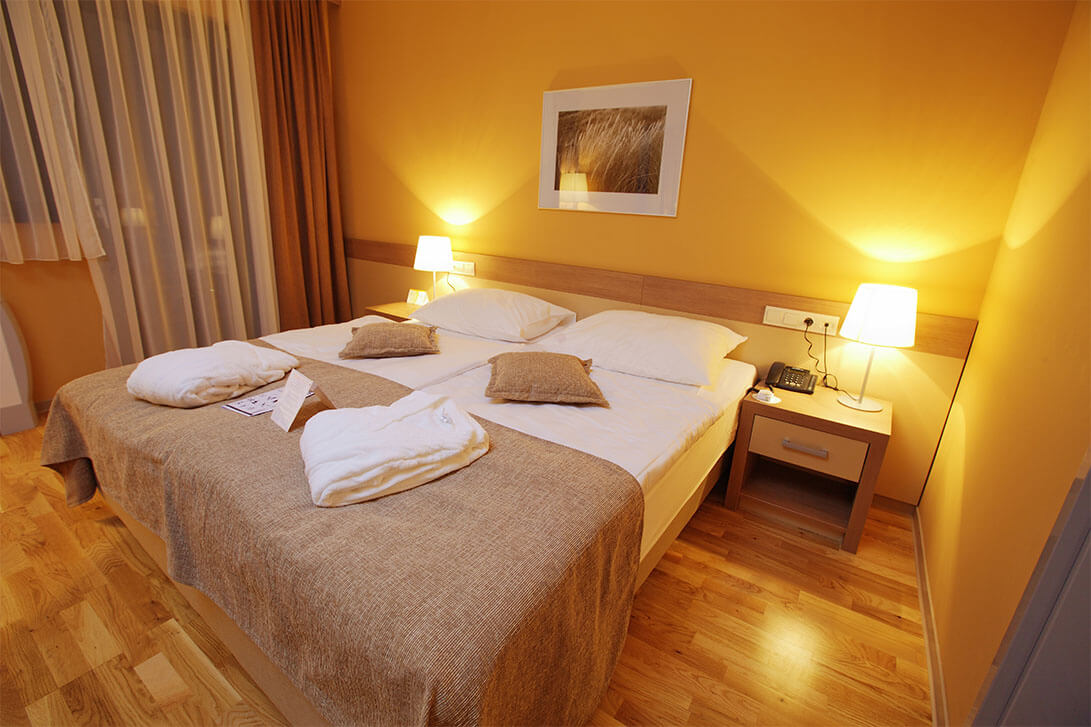 Aparthotel Rosa ****
Aparthotel Rosa allows you to spend day after day in a pleasant atmosphere surrounded by unspoilt nature. Your senses will be awoken by the morning views over the lake. A stay at the Aparthotelu Rosa also gives you ample opportunities for an active holiday.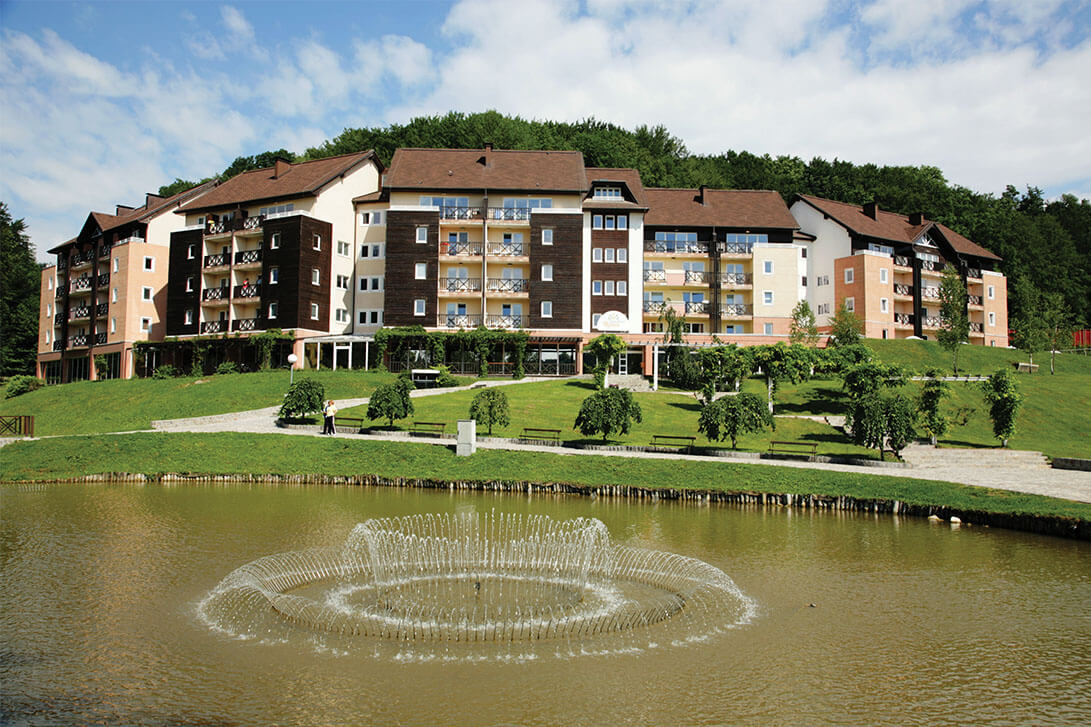 Kamp Natura *****
For all you adventurers who want to go back to nature and stay under the blue skies, Kamp Natura (campsite) is the ideal answer. In its immediate vicinity lies the Aqualuna Thermal Park, crowned several times as 'the best water destination in Slovenia' in the category of big thermal water resorts.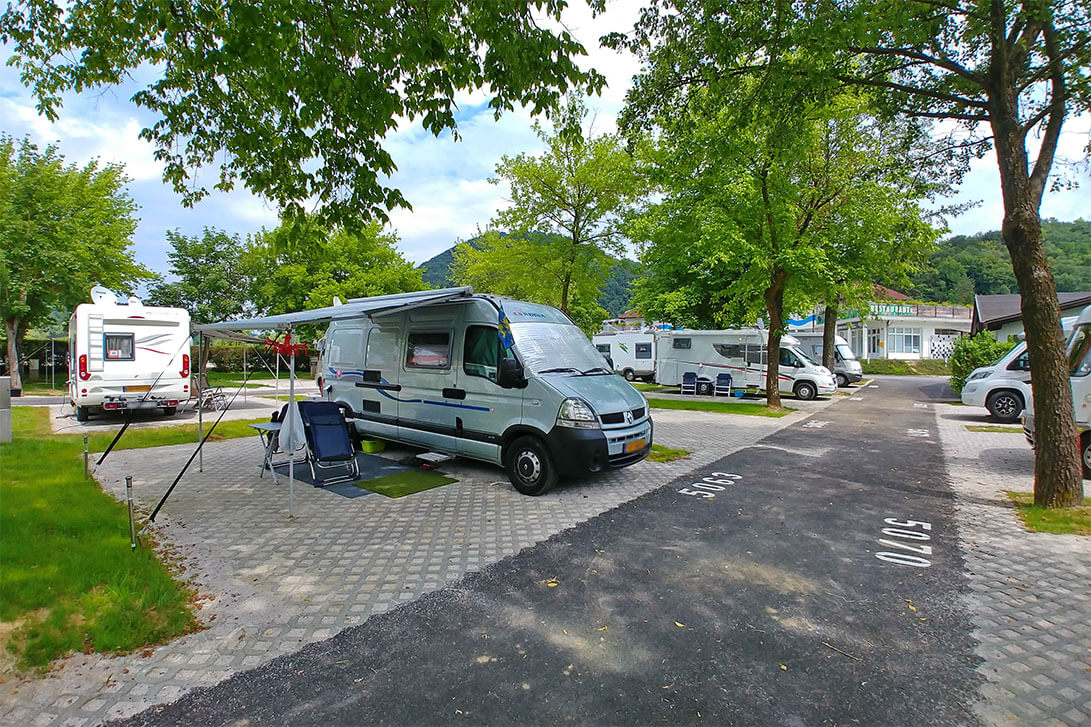 Vas Lipa ***
For anyone wishing to avoid the typical atmosphere of a hotel, the Terme Olimia complex has a solution: a holiday apartment village called Vas Lipa. In addition to the bungalows with the apartments, the village also features a restaurant, a café and various shops.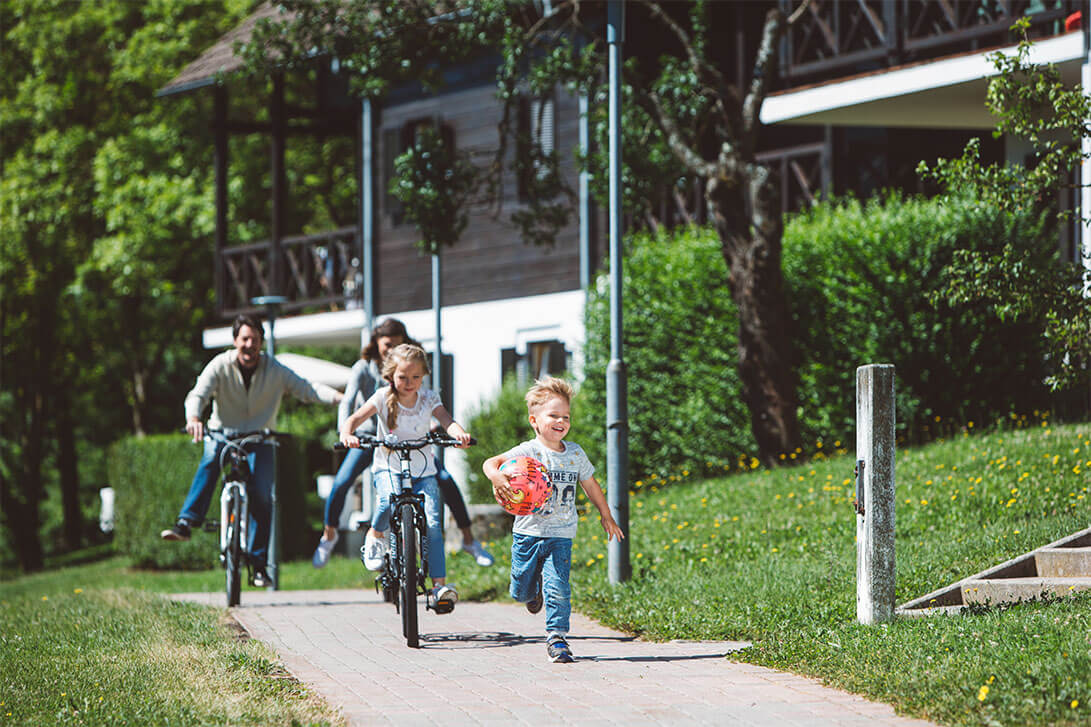 Glamping Olimia Adria village
The comfort and splendour of luxury accommodation with the walls being nature, the ceiling the starry skies. How is that possible? The answer is quite simple: glamping! Glamourous camping where you may echange the comfort of a hotel room for a boutique resort designed to be in contact with nature, where you will be staying in luxurious, stylish and fully equipped tents with their own bathroom, some of them even with a kitchen and a private pool.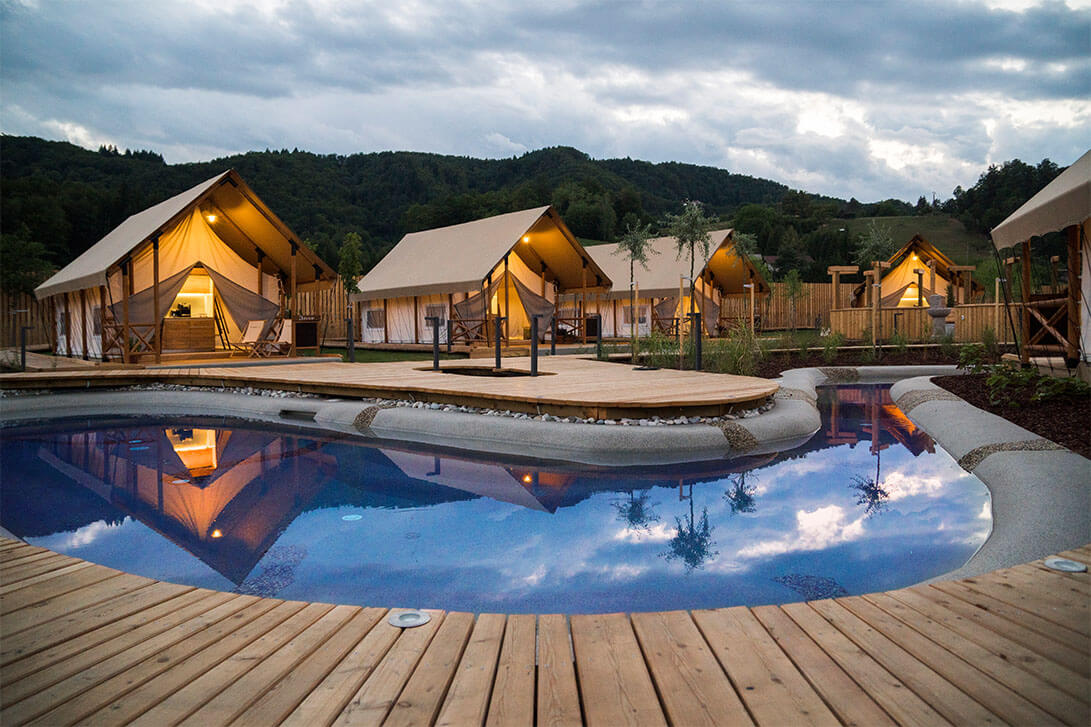 Lipa – café, pub, restaurant
A wide selection of gluten-free pizzas, excellent steaks, 'the Mayor's fried chicken, various domestic beers as well as a calm and pleasant atmosphere in the coffee shop section of Lipa all invite you to come by to enjoy a great experience. The only 100% gluten-free restaurant in Slovenia.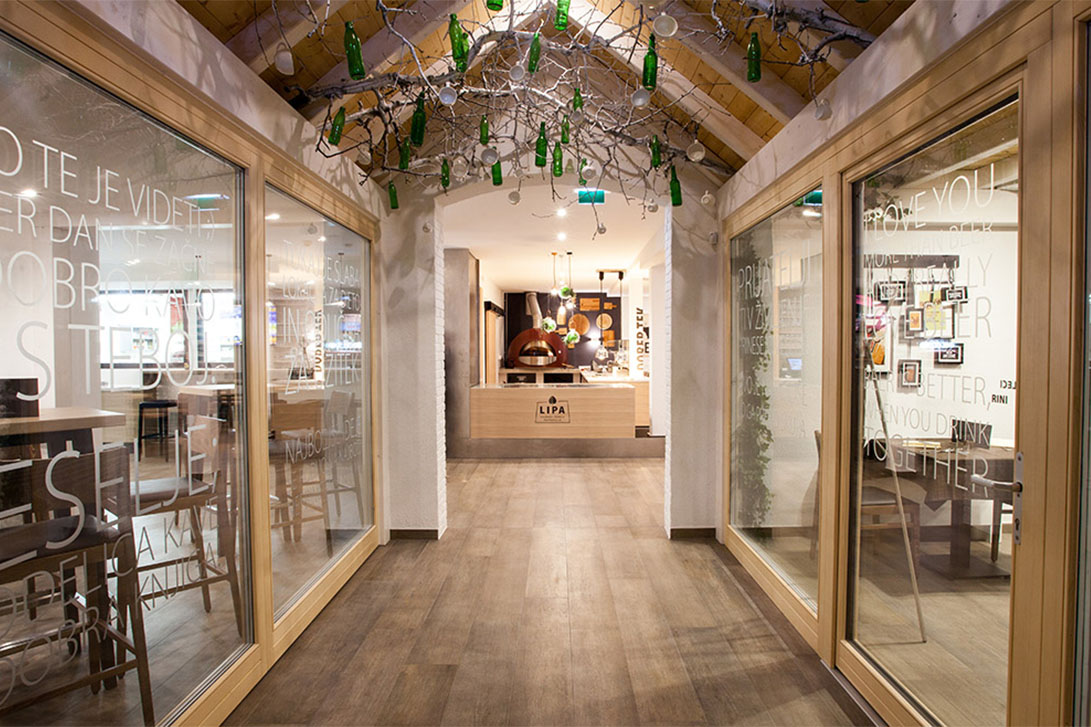 Wellness Orhidelia
The most prestigious section of the Terme Olimia complex, which has been awarded 8 times in a row the title of 'best wellness centre in Slovenia'. It is sure to awaken your innermost love for your body and spirit. The dynamic layout of Wellness Orhidelia enables every guest to find his or her little corner of peace and relaxation.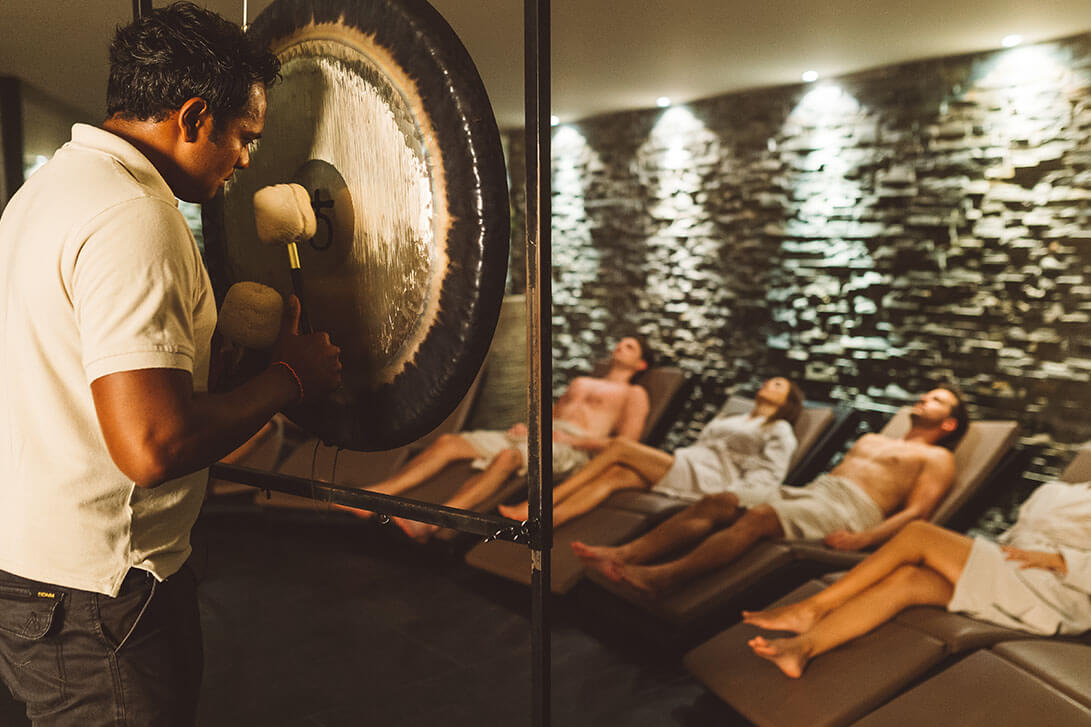 Termalni park Aqualuna Waterpark
Termalni park Aqualuna is a summertime waterpark with over 3,000 m² of water surfaces, inviting visitors with its pools and structures for family fun, pleasant hangouts and relaxation. It will charm you with its wave pool, exciting waterslides, free fall slides and sharp bends and, last but not least, the king of all adrenaline activities, the King Cobra waterslide.