Podčetrtek DAYTRIP AROUND KOZJANSKO
KOZMUS BEEKEEPERS – GUIDED TOUR OF PILŠTANJ – KUKOVIČIČEV MLIN (MILL) ORGANIC FARM – PODSREDA CASTLE – LUNCH AT A TOURIST FARM
Duration
9:00 AM - 4:30 PM
Welcome to the heart of Kozjansko! During this specially crafted itinerary of the daytrip, which is ideal for groups, you will learn about beekeeping, the miller's trade, the region's rich history as well as the natural and cultural heritage of Kozjansko, and sample some of its mouth-watering specialties. Your trip will surely be something to remember.
1
Duration
9:00 AM - 10:30 AM
VISIT TO THE KOZMUS BEEKEEPING FARM
The special importance of bees for the farm is confirmed at any given moment. You will be welcomed by Dr Peter Kozmus, Vice-President of the International Federation of Beekeeper's Associations, whose profession it is to protect the Carniolan grey honeybee, and immediately grow to respect and love these very important tiny creatures, an endangered species subject to increasing threats. Dr Kozmus will show you around a beehive, present the role of a beekeeper, explain why bees are endangered and what all of us can do to ensure a better future for them. He knows the answers to your questions about bee products, beekeeping techniques, breeding of queen bees, etc. Your visit concludes with a tasting of several types of honey on spelt bread, both from the Kozmus farm. You may also purchase their homemade produce.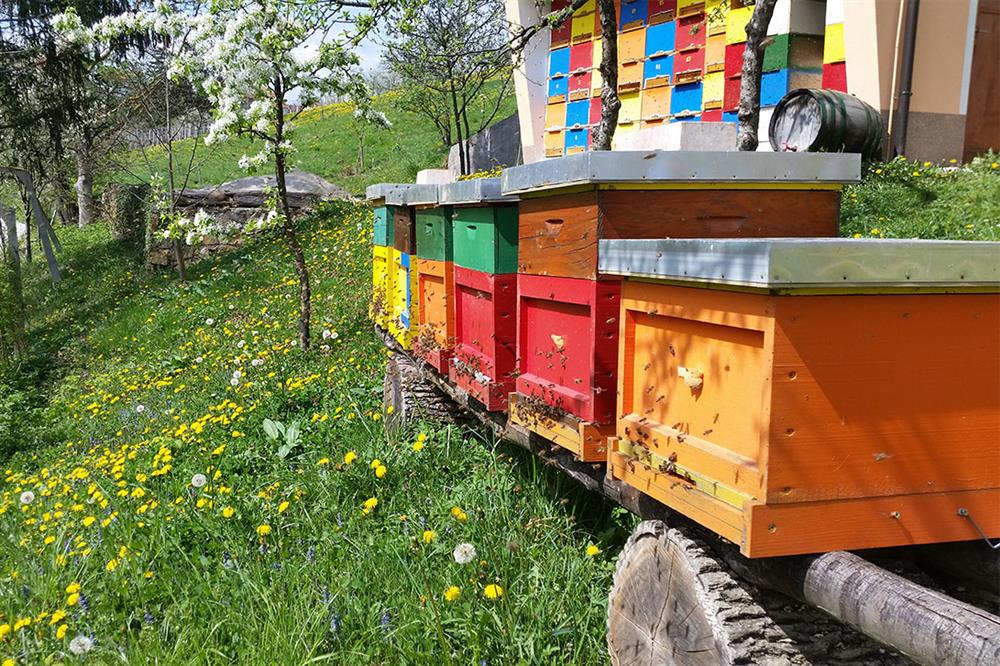 2
Duration
10:30 AM - 12:00 PM
VISIT TO PILŠTANJ AND CORNEL BERRY LIQUEUR TASTING
A local tourist guide will show you around the market town. You will see the pillar of shame, old school with a museum classroom, the parish church with the fresco and statue of Slovenia's only saint (Saint Hemma of Gurk), who was born at Pilštanj. You will also hear many interesting stories and find out why cornel is held in such high esteem at Pilštajn. You will learn lesson from the days of old at the museum classroom, sing Pilštajn's anthem, the song 'Water flows past Pilštanj' and have a taste of the famous cornel berry liqueur.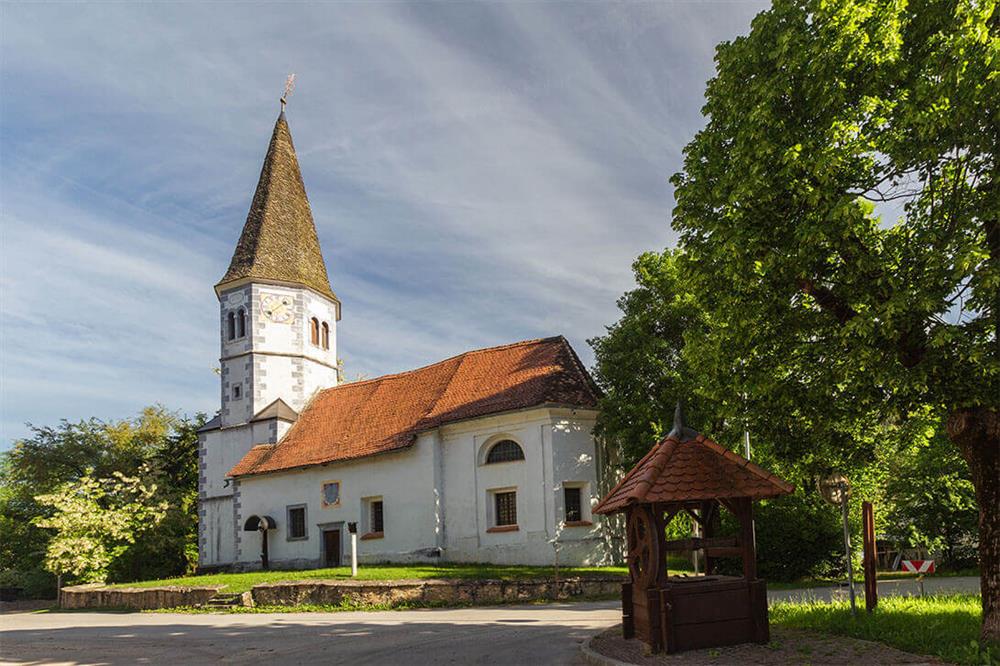 3
Duration
12:00 PM - 1:30 PM
VISIT TO THE KUKOVIČIČEV MLIN ORGANIC FARM
The farm features a working water-powered mill. You will learn about and witness the entire process of grinding grains. To complement the visit, you will be served several types of bread with spreads and homemade fruit juice. The Kukovičičev mlin organic farm also sells a great variety of flour types, breads, infusions, herbs, jams, biscuits, fruits and vegetables.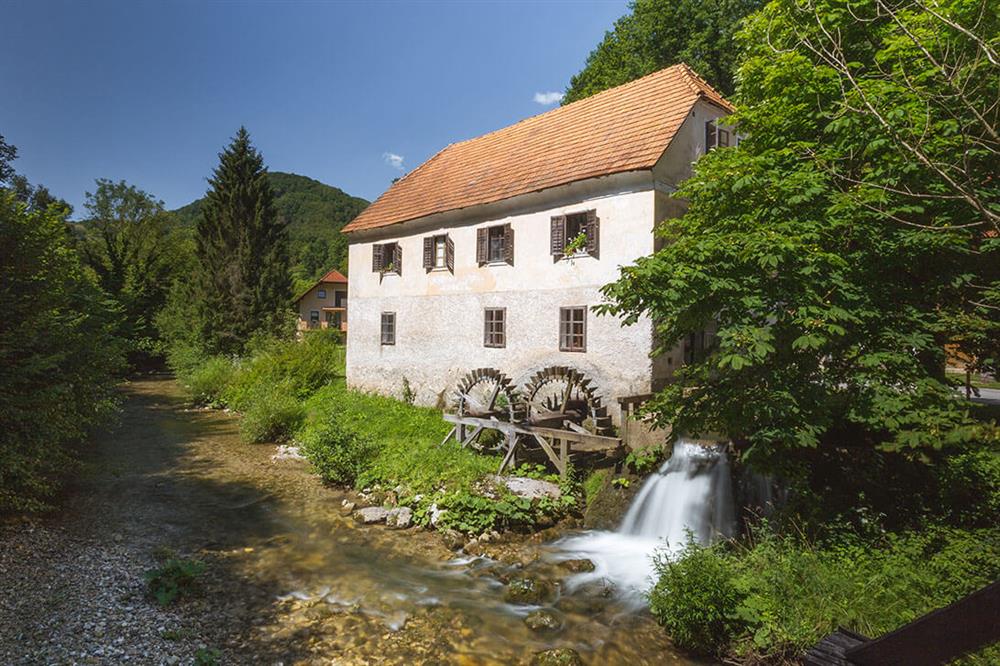 4
Duration
1:30 PM - 3:00 PM
VISIT TO THE MEDIEVAL PODSREDA CASTLE
You will be welcomed by a local tourist guide, who will guide your through 'the most castle-like of Slovenian castles', where you will visit a few permanent and temporary exhibitions, as well as the wedding ceremony hall, to name but a few sights. Podsreda Castle is one of the rare Romanesque-era cultural monuments that rose from a dilapidated state to its new role of enriching local cultural life.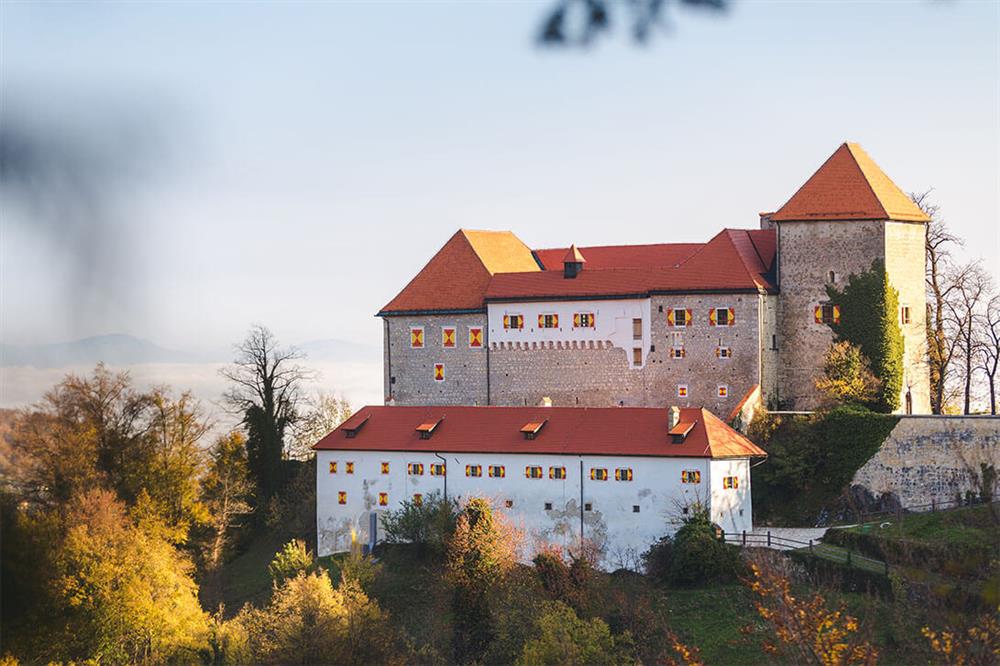 5
Duration
3:00 PM - 4:30 PM
VISIT TO THE MRAMOR TOURIST FARM AND LUNCH
The vineyards of the Mramor family and their Gruska wine tavern, nestled in the heart of the Kozjansko Regional Park, are surrounded by wonderful nature. The wine tavern where they will provide a warm welcome and, needless to say, excellent food and beverages, is named after Gruska jama, which is located a mere 200 m from the tavern. The flavours of good old fare will delight you. The hosts say that they always put genuine delicacies from Kozjansko on their table as local top quality food is their credo. Also standing next to Mramor tourist farm is a renovated 'toplar' hayrack that you may climb to enjoy the wonderful views over the surrounding vineyards.