Podčetrtek Visit of the golden Olimje
Visit of Terme Olimia and coffee - Visit of Jelenov greben and feeding of deers - Visit of the Olimje chocolate shop - Visit of the Olimje Friars Minor Monastery and tasting of the Friar's drops - Beer tasting and lunch
Duration
11:00 AM - 5:00 PM
If you want to discover how rich and diverse our region is, join us on a trip that includes a visit of the heart of Podčetrtek, the spa resort Terme Olimia, the feeding of deers, where you will be able to see them from up close, as well as different culinary experiences, such as the visit of the Friars Minor Monastery and the tasting of the Friar's drops, the visit of a chocolate shop and a tasting of beer. Unforgettable experiences are only a step away.
2
Duration
11:00 AM - 12:00 PM
Visit of Jelenov greben (Deer's ridge)
At the foothills of Olimska gora, where the homestead Jelenov greben (deer's ridge) is located, the main attraction is definitely a herd which consists of 100 deers and moufflons that roam around freely. You can feed them with corn and take a look at them up close. Such a genuine contact with animals certainly does not happen every day, therefore everyone will cherish the lasting memory of the experience At the homestead you will be welcomed by its kind hosts, who will show you their activities and share a few interesting bits from the farm's history. You will also be able to buy some of their products in their shop and take them home with you.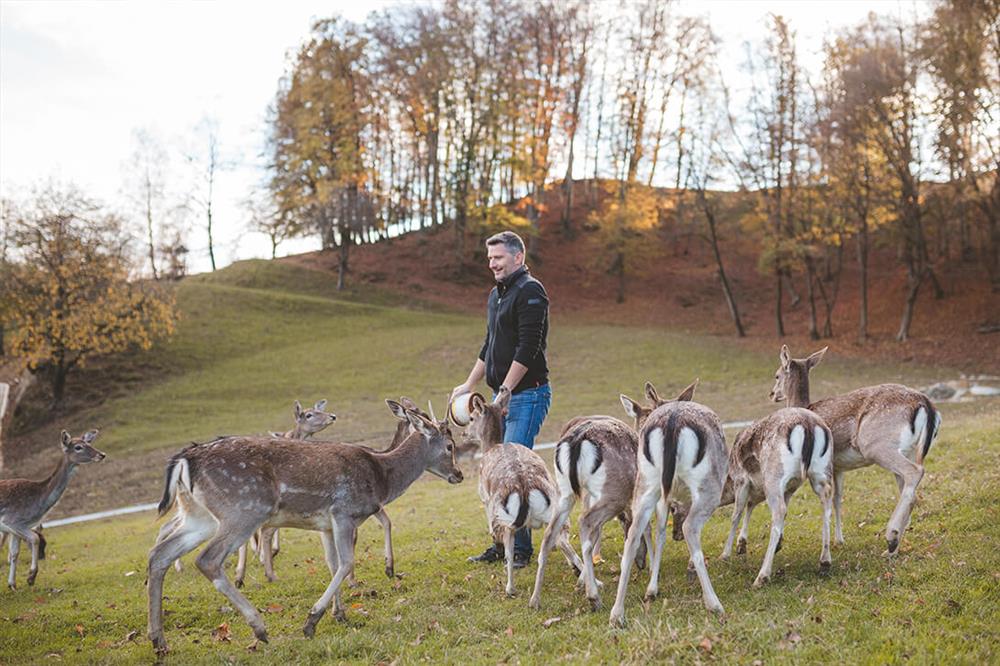 3
Duration
12:00 PM - 1:00 PM
Visit of the Olimje chocolate shop
The Olimje chocolate shop is a family-run business that brought back to life the tradition of its forefathers, who were manufacturing chocolate in Vienna before the beginning of World War I. Today they offer a wide array of hand-made chocolate products. From chocolate figurines to pralines, chocolate bars, dragées and various chocolates, finding your favourite product will not be an easy task. You will be able to see how chocolates are made and purchase hand-made pralines.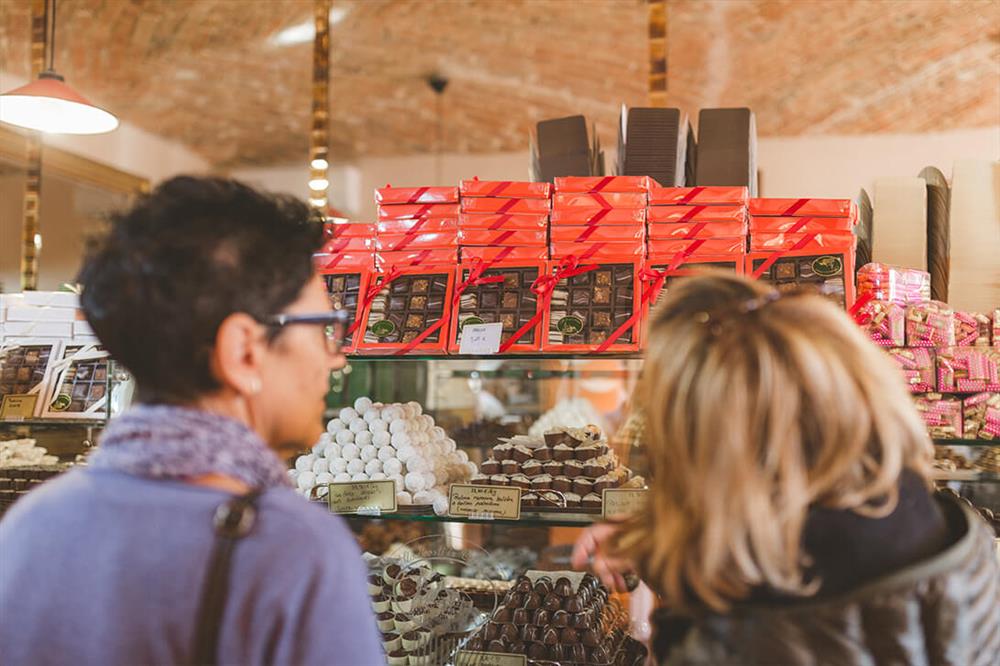 4
Duration
1:00 PM - 2:00 PM
Visit of the Olimje Friars Minor Monastery and tasting of the Friar's drops
In the foothills of Mount Rudnica, in the small village of Olimje lies the famous Olimje Friars Minor Conventual Monastery. This former beautiful castle, once owned by the Counts of Attems, is now a monastery, home to the Franciscan Friars Minor Conventual. You will also visit the magnificent Church of the Assumption, one of our country's most beautiful baroque buildings, adjacent to the monastery. Hidden in the monastery is a priceless work of art – the old monastic pharmacy adorned by frescoes. The visit includes the presentation of the garden with over 200 species of medicinal plants and a stop at the shop that sells herbal remedies, where you will taste the Friar's drops.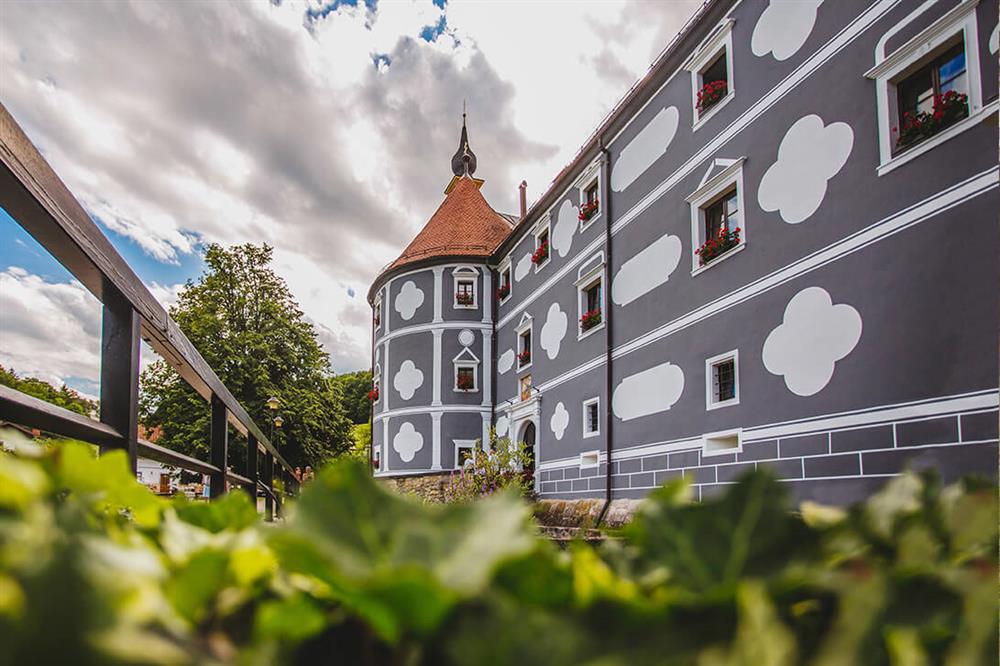 5
Duration
3:00 PM - 5:00 PM
Beer tasting and lunch
Surrounded by greenery, the beautiful Haler homestead has been brewing beer for over 20 years. They will proudly present you their homebrewed light, dark and mixed beer or their refreshing shandy, enriched with lime flavour. You will have a chance to try all the beers during the tasting that will be followed by a delicious home-made lunch.